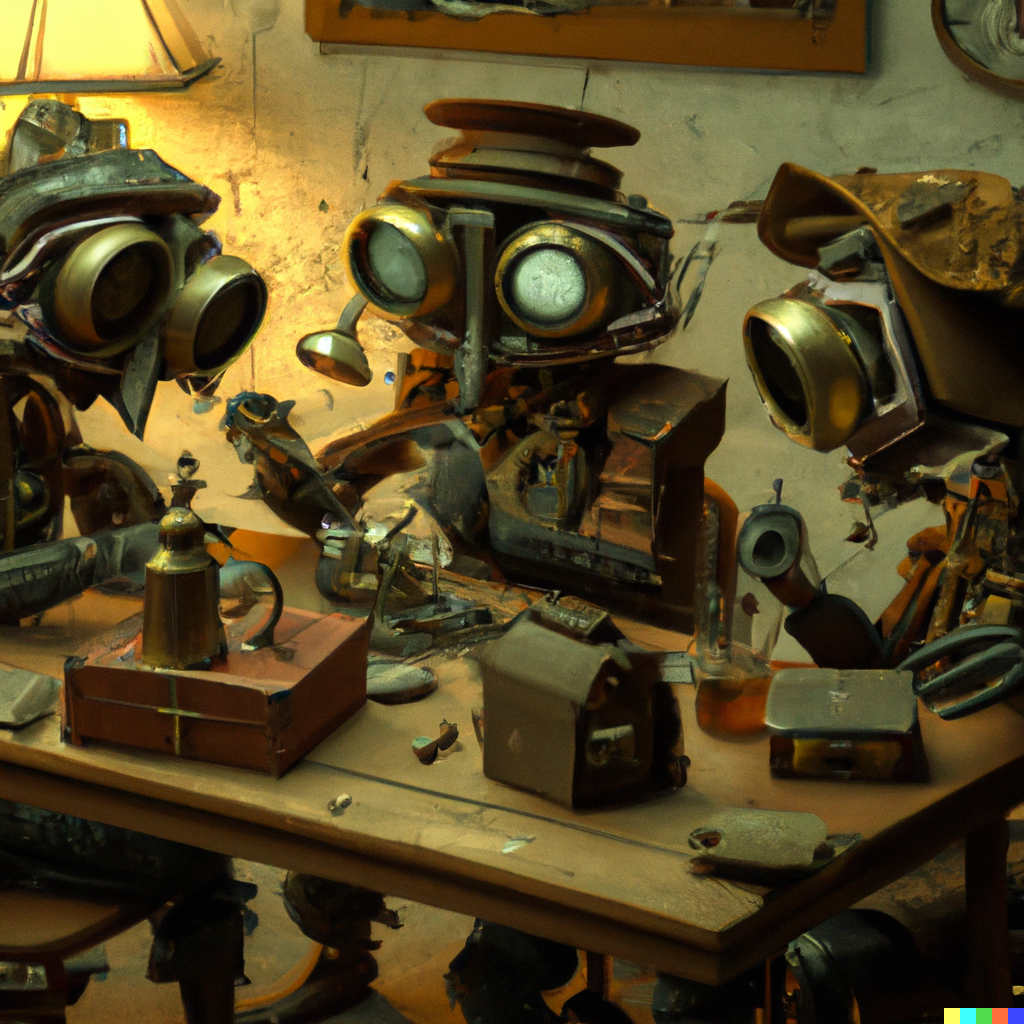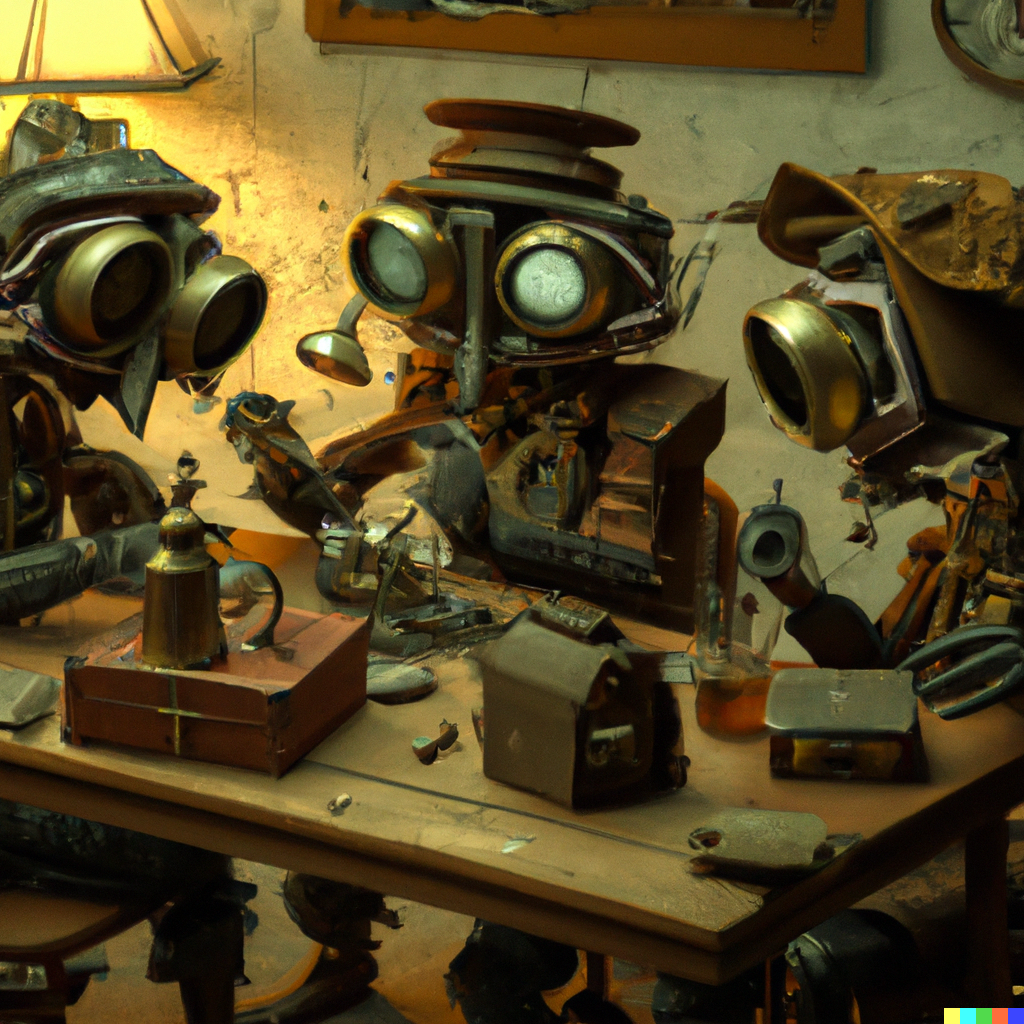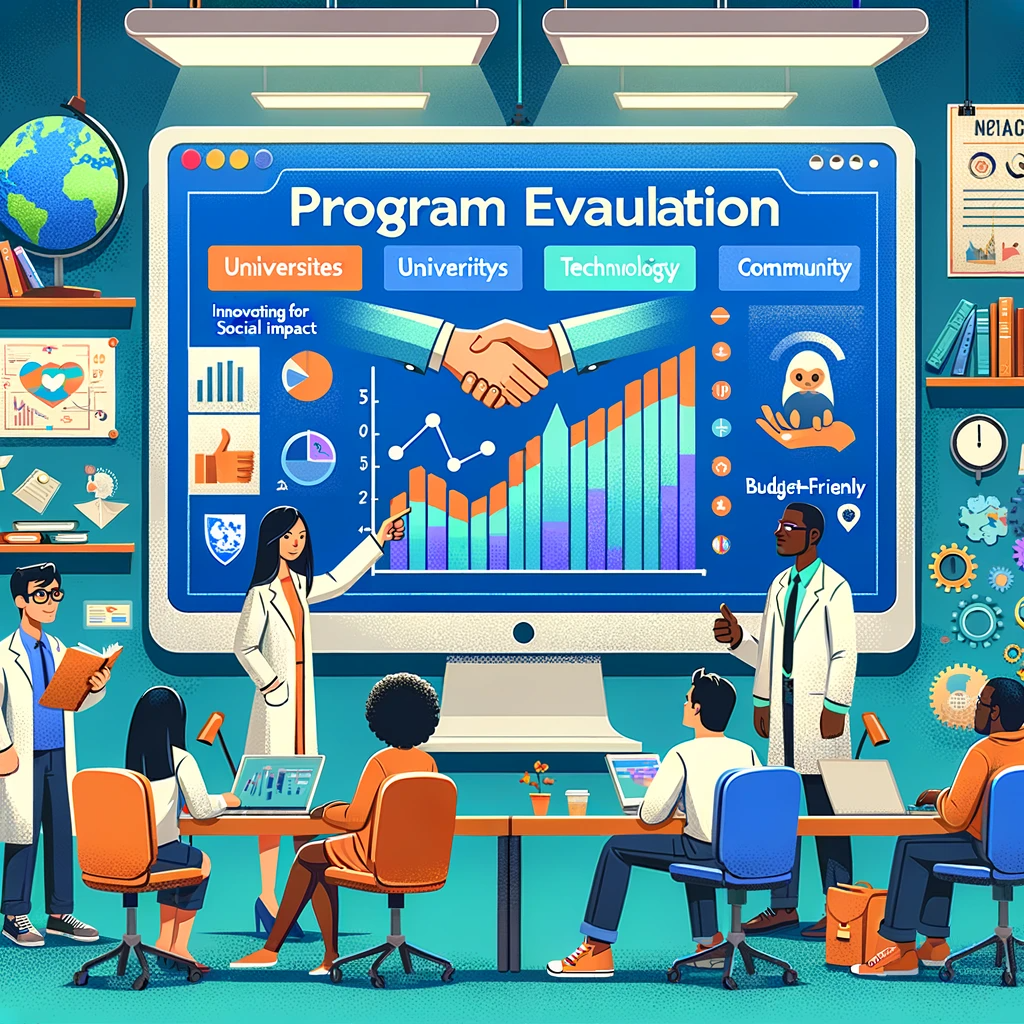 Services
At Dawn Chorus, We Make Your Program's Success Our Mission.
Understanding the impact and efficiency of your projects, policies, and programs is crucial. That's where we come in. Our focus? Practical, effective program evaluation.
Why Choose Us?
Simple Yet Powerful Evaluation: Forget complex jargon. We use straightforward methods to analyze and improve your initiatives, ensuring they achieve their goals efficiently.
Customized Solutions: Every project is unique. We tailor our approach to your specific needs, utilizing formative evaluation techniques for the most relevant insights.
Strong Partnerships for Better Outcomes: Collaborating with universities, NGOs, and community members, we enhance our research to craft impactful, sustainable solutions.
Diverse Data for Accurate Insights: From surveys to interviews, we gather comprehensive data to provide a clear picture of your program's performance.
Innovating for Social Impact
We're more than evaluators; we're innovators. By harnessing new technologies and nurturing community connections, we strive to expand what's possible for communities worldwide. Let's collaborate to create a brighter future.
Budget-Friendly Options Available
Tight budget? Explore our Just-in-Time Evaluation Services for cost-effective solutions.
Discover More Services
Interested in other ways we can help? Scroll down to see our full range of services.