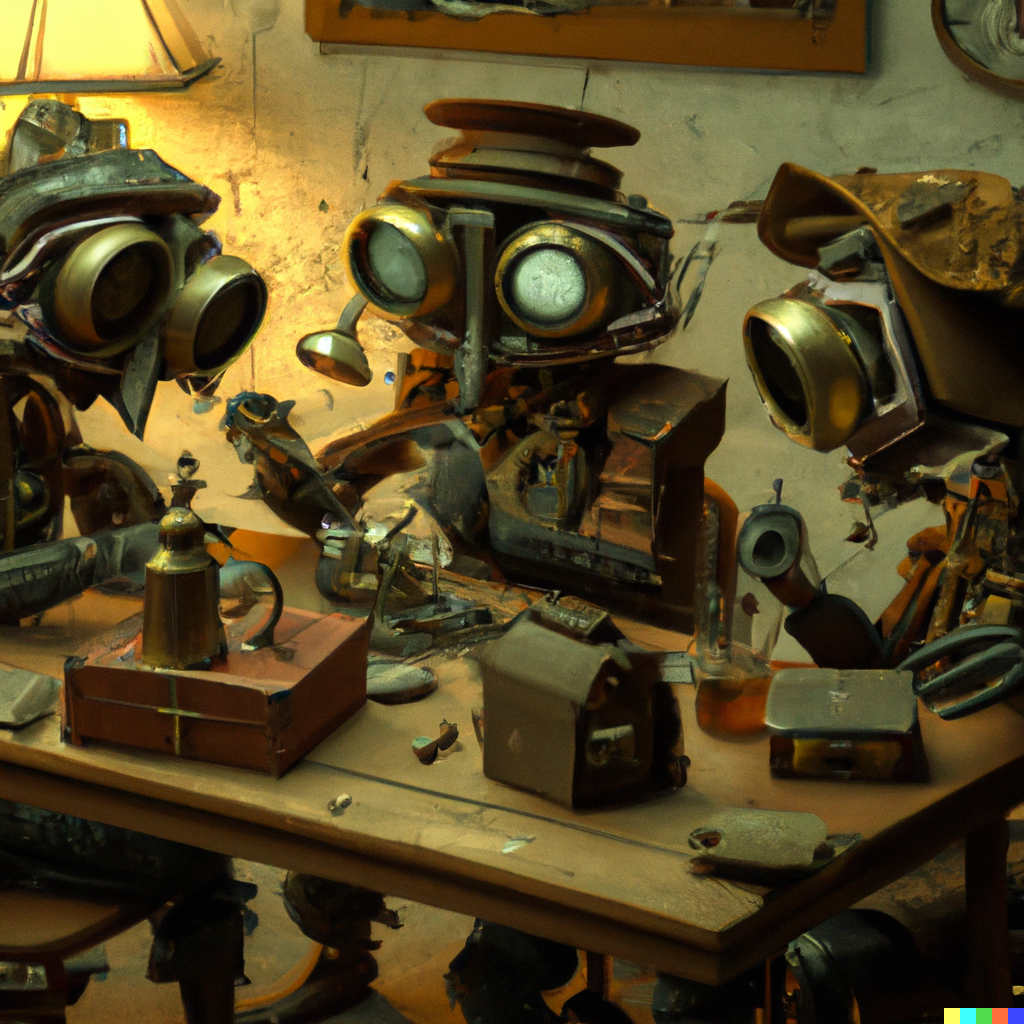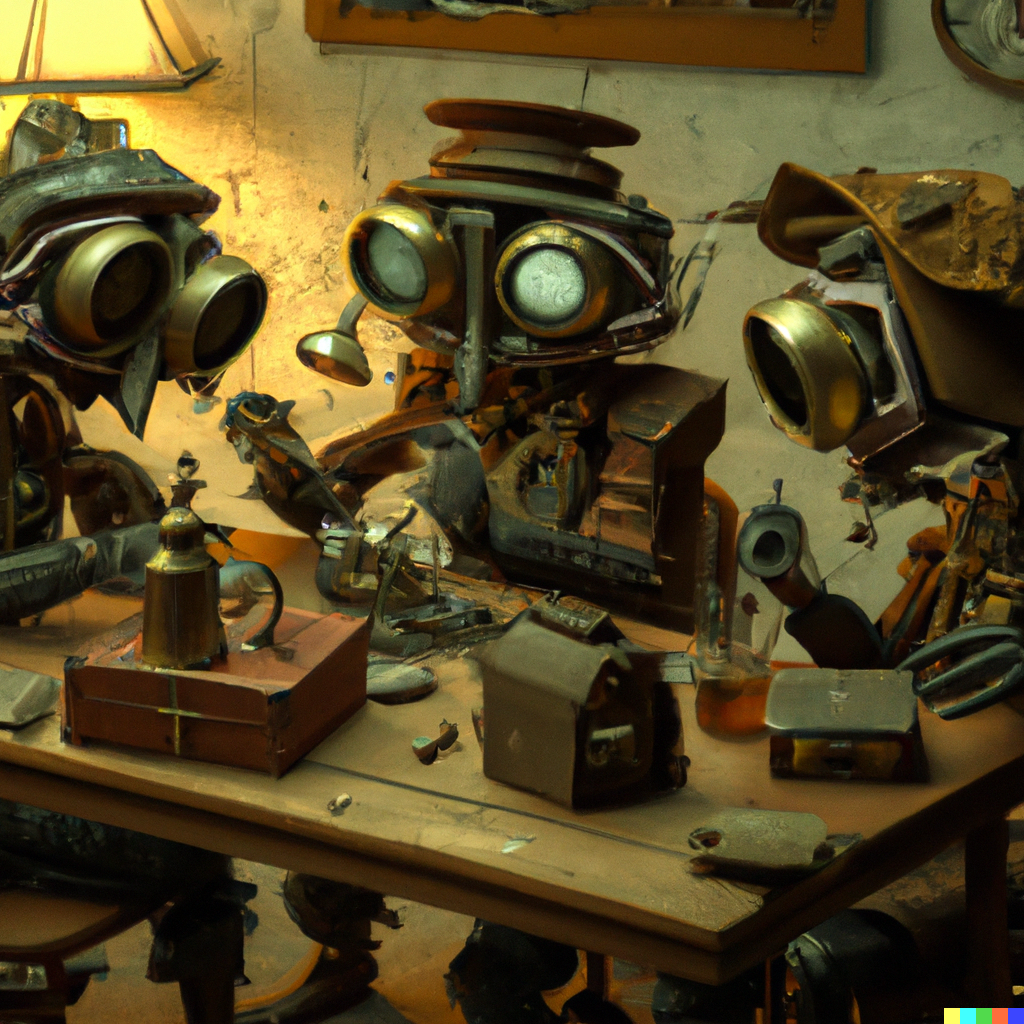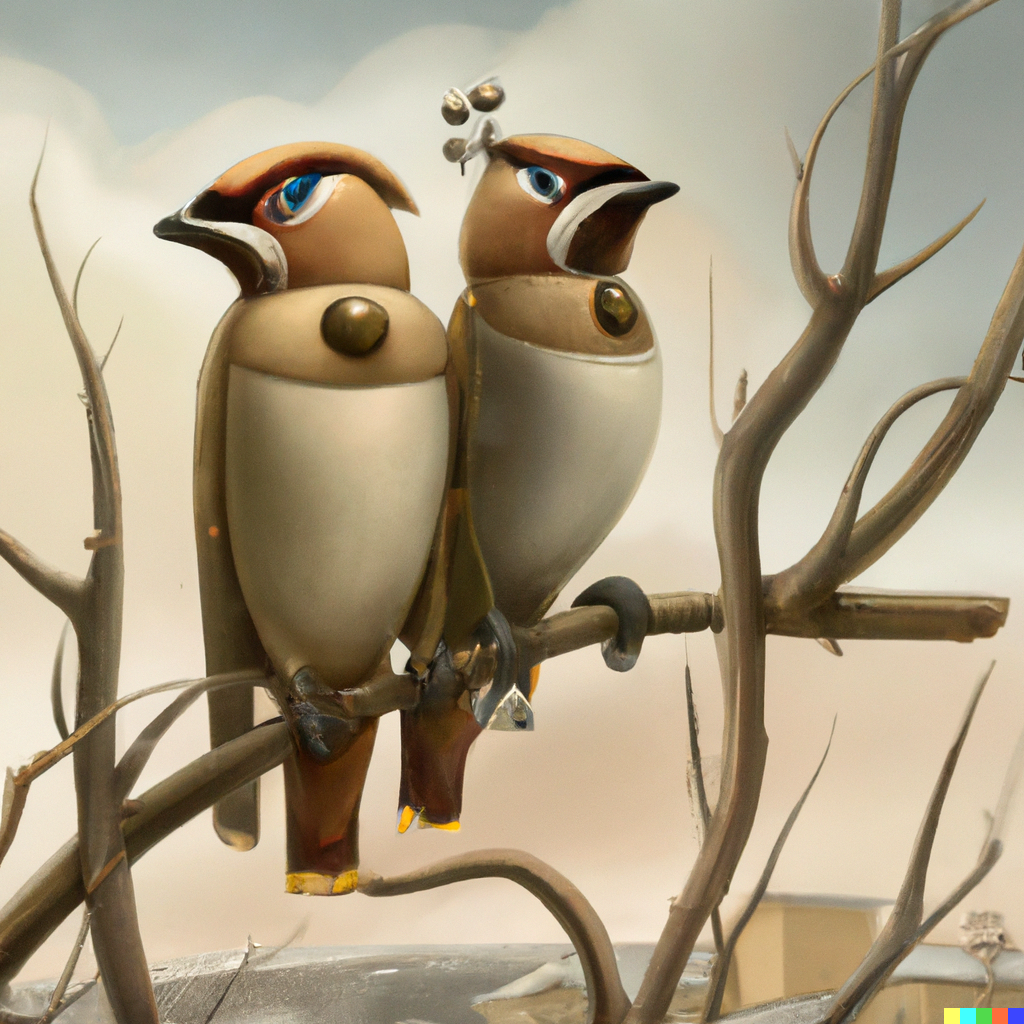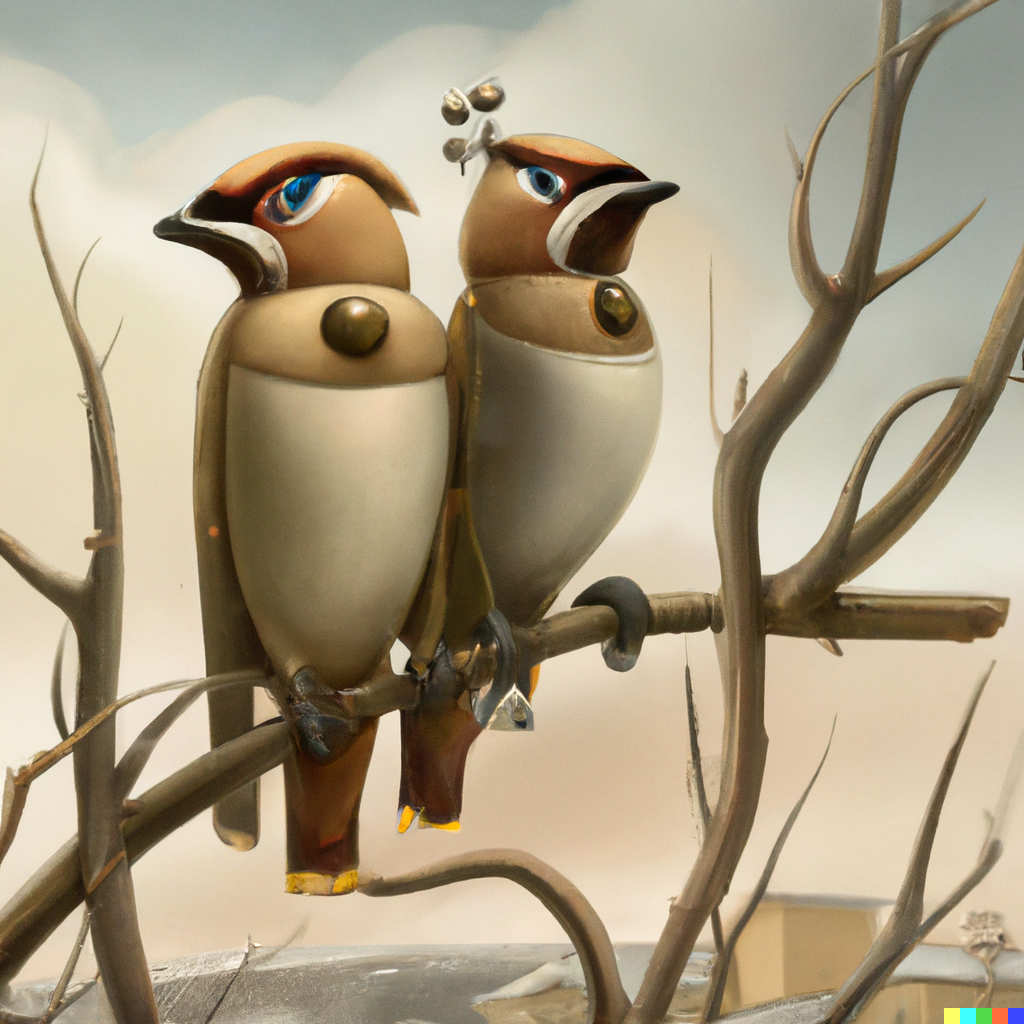 Services
We specialize in program evaluation.
Program evaluation is a systematic method for collecting, analyzing, and using information to answer questions about projects, policies, and programs. It involves assessing the design, implementation, and outcomes of an initiative to determine how well it is achieving its desired objectives. Program evaluation can help decision-makers identify areas for improvement in their programs and provide evidence for their decisions.
There are many different approaches to program evaluation, and the specific approach used will depend on the goals of the evaluation and the resources available. We prioritize formative evaluation methods to provide the most valuable insights possible. Our network of partnerships with universities, NGOs, and individual citizens helps us leverage our research to create solutions that have a lasting impact.
Program evaluation can be complex and involve various data collection methods, including surveys, interviews, and observation.
We are committed to finding new ways to make a difference in people's lives through research. By developing innovative technologies and maintaining strong community ties, we can continue pushing the boundaries of what is possible for communities around the globe. Let us work together to find creative solutions for a brighter tomorrow.
For those organizations on a tight budget, click on our Just-in-Time Evaluation Services.
Other types of services we offer can be found below!