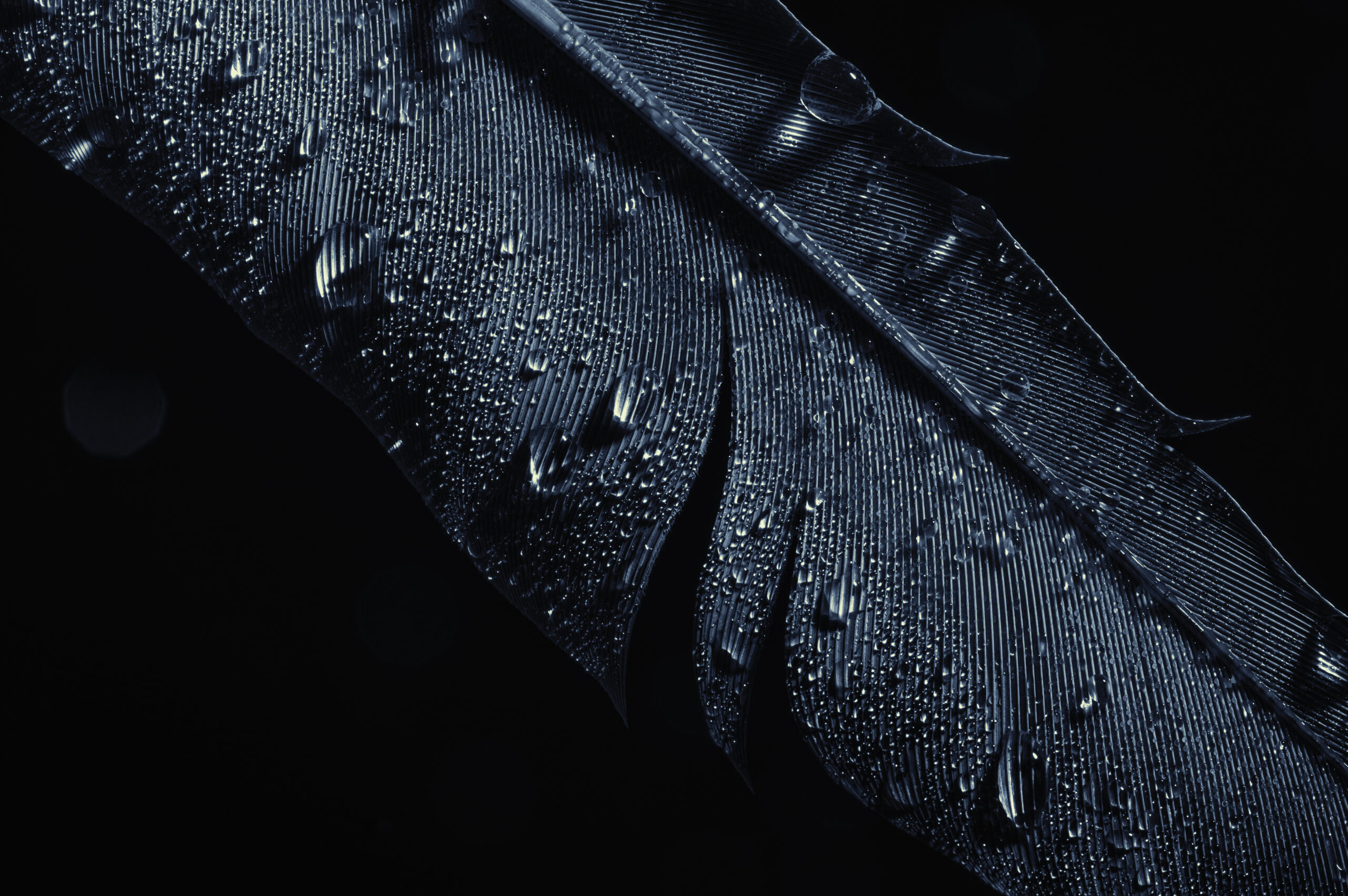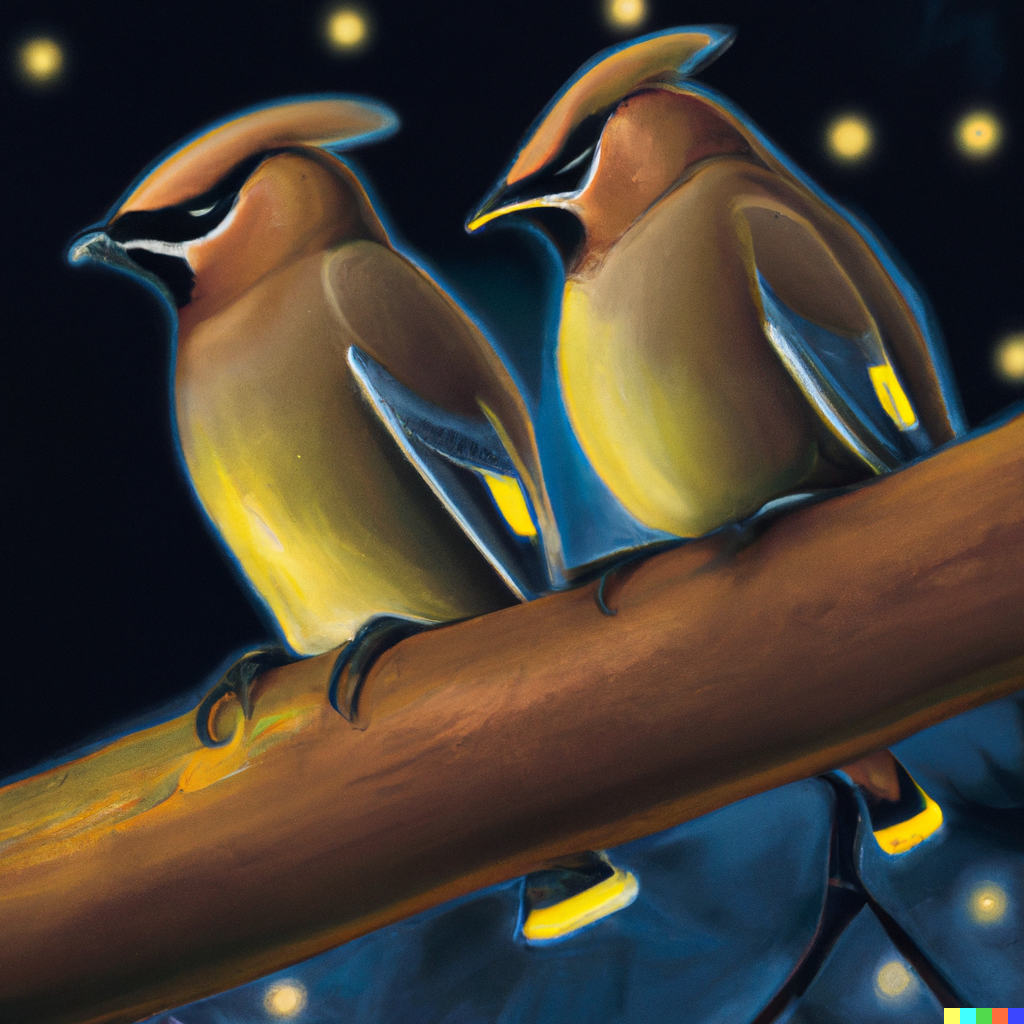 About
At the Dawn Chorus Group, we see a world where good ideas flourish in communities. A world where people collectively work toward social, environmental, and well-being goals.
As part of that mission, we only want to do cool things with cool people.
To make this vision a reality, we only want to work with inspiring and dedicated people who share our values and commitment to social equity and justice. We are committed to finding new ways to make a difference in people's lives through research and partnerships. We believe that by developing innovative technologies and maintaining strong community ties, we can continue pushing the boundaries of what is possible for communities around the globe.
The Dawn Chorus Group was founded in 2019, though its roots go back 15 years to partnerships developed at the University of South Carolina around shared values of social justice, participatory research, and social innovation. We are a team of psychologists, sociologists, technologists, geographers, and more who are passionate about helping people improve their work. Our goal is to use our expertise to help communities build a brighter tomorrow.
We believe that good ideas flourish when strong communities support them. That's why we focus on building meaningful relationships with dedicated and inspiring people who share our values and commitment to social equity and justice. With their help, we aim to push the boundaries of what is possible and impact people's lives.
Research and Evaluation Team
PubTrawlr Team
The PubTrawlr team focuses on how to make the best scientific information more accessible to researchers, educators, and the public at large. We strongly believe that science is a public good, and our team helps to streamline how we share and message this with people and institutions.
Dawn Chorus Subject Matter Experts
There are many ways to approach community-based learning. We don't know everything. Fortunately, we have a deep bench of colleagues and friends to help us out with specialized challenges, methods, and problems.