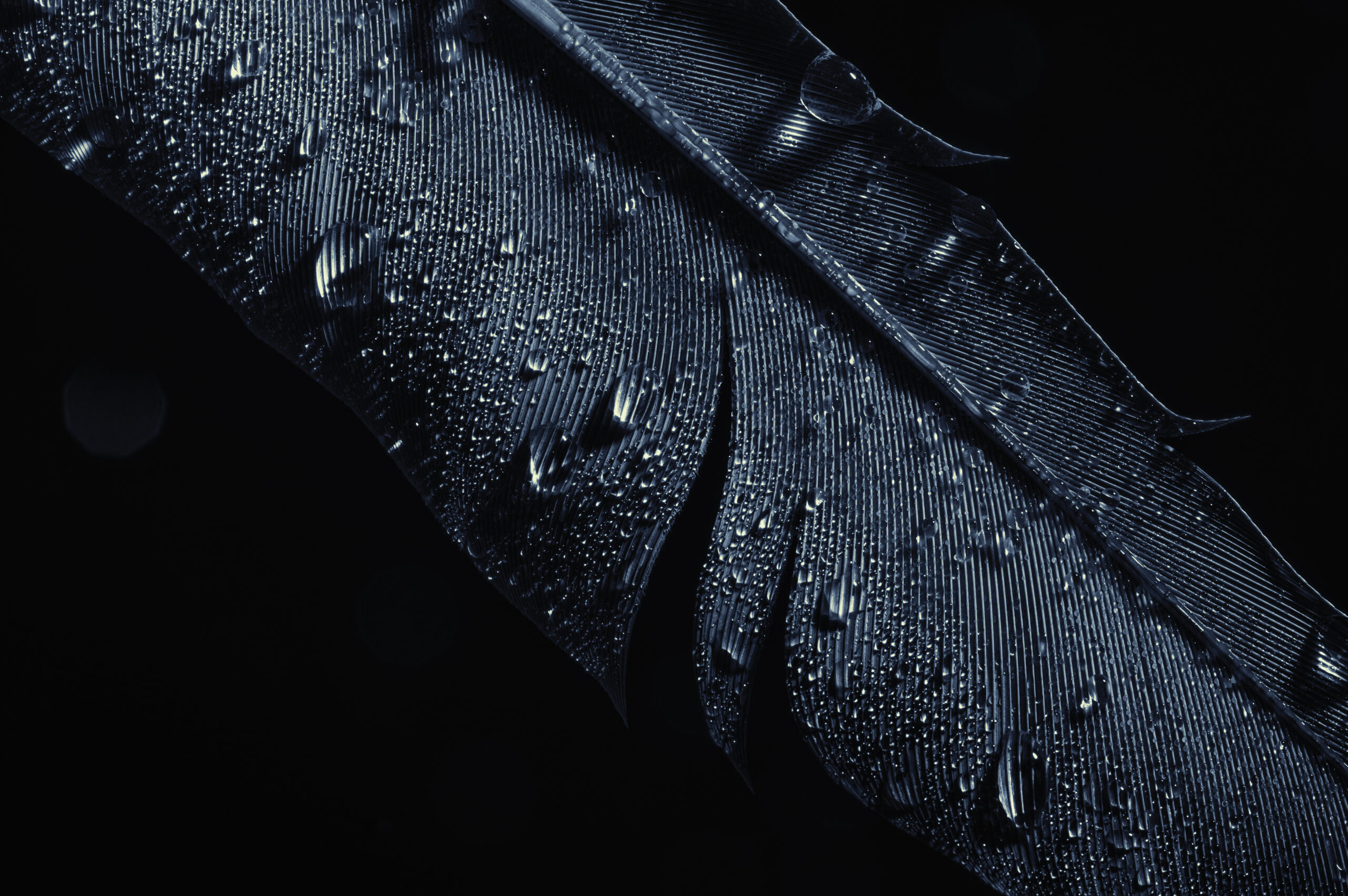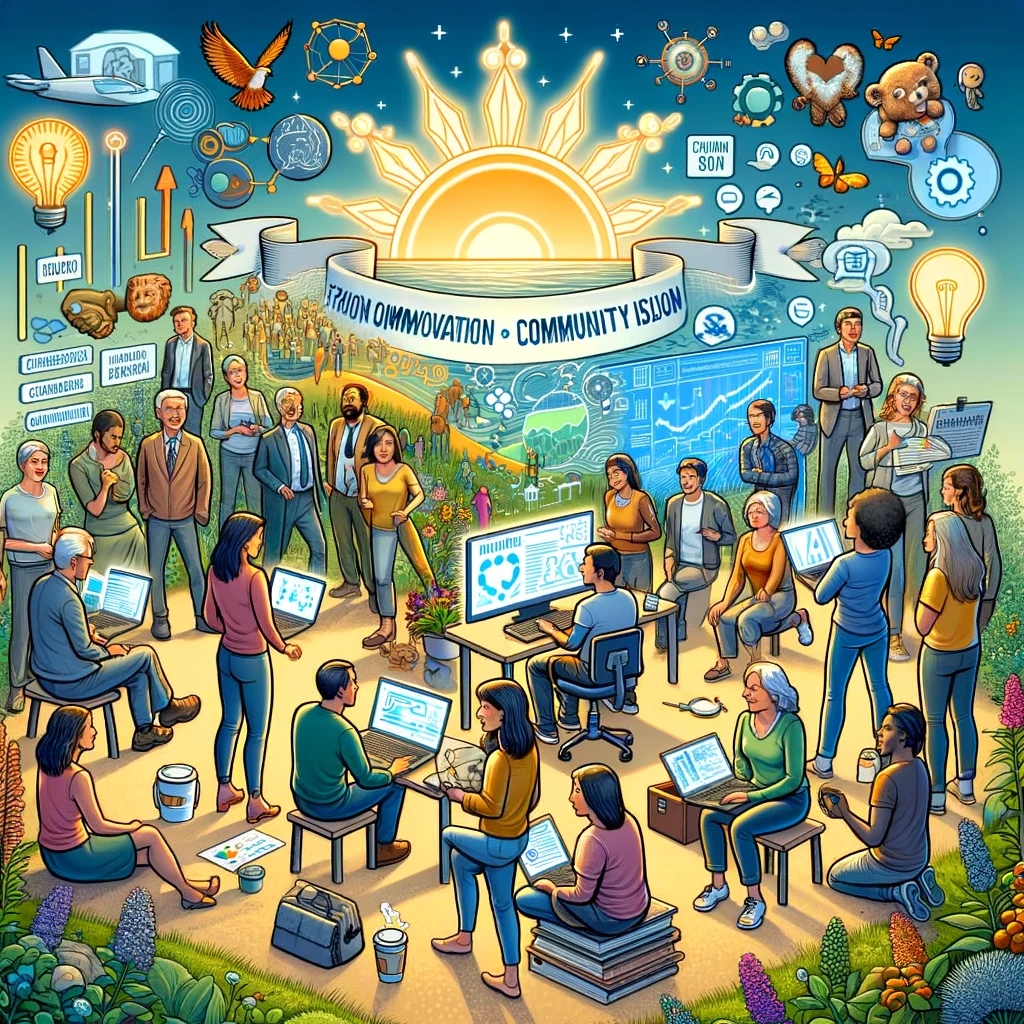 Welcome to the Dawn Chorus Group
Where Ideas and Communities Thrive
At the Dawn Chorus Group, we're not just a team; we're visionaries. Founded in 2019, our dream is to cultivate a world where good ideas don't just exist, they flourish in vibrant communities. Our diverse team, including psychologists, sociologists, technologists, geographers, and more, is united by a shared passion for equity and justice. We're driven by the desire to make a tangible impact in social, environmental, and well-being sectors.
What Sets Us Apart?
A Melting Pot of Expertise: Our multi-disciplinary team is our strength. We bring together a rich tapestry of knowledge to tackle challenges from various angles, ensuring comprehensive and effective solutions.
Empowerment Through Data: We believe in the power of data to transform. By empowering individuals and organizations to effectively manage and understand their data, we equip them with the means to make insightful, data-driven decisions.
Curiosity at Our Core: Our team thrives on curiosity. We delve deep, exploring hidden insights and asking critical questions to fully grasp our clients' unique needs and challenges.
Collaboration is Key: We're all about cool collaborations. By forging strong partnerships, we create innovative and impactful solutions, ensuring our clients' success.
Humanizing Data: We go beyond numbers. Our approach to data humanizes it, bringing out the stories and meanings behind statistics to make them relatable and actionable.
Join us in our journey to build stronger communities, foster innovative ideas, and create a brighter, more equitable future for everyone.
Research and Evaluation Team
Layr Research
The Layr team is passionately dedicated to enhancing the accessibility of high-quality scientific information for a diverse audience, including researchers, educators, and the broader public. At the heart of our mission is the conviction that science is not just an academic pursuit but a public good, essential for the advancement and well-being of society. We endeavor to bridge the gap between complex scientific knowledge and its practical application and understanding by the general populace.
Our approach is multifaceted. We focus on distilling and simplifying complex scientific concepts and data into more digestible formats, making them more approachable and understandable to non-experts. This process involves leveraging cutting-edge technology and innovative communication strategies to tailor the dissemination of scientific findings to various audiences' needs.
Furthermore, we recognize the importance of tailoring our messaging to resonate with different groups, from academic circles to grassroots communities. Our team invests in understanding these diverse groups' unique informational needs and preferences, ensuring that our efforts in making science accessible are as inclusive and effective as possible.
In addition to our focus on content, we strongly emphasize the mediums and channels through which scientific information is shared. We explore and utilize a range of platforms – from digital media to community outreach programs – to ensure that the fruits of scientific research reach and benefit a broad spectrum of society.
The Layr are more than just communicators of science; we are advocates for democratizing scientific knowledge. We strive to empower individuals and institutions with the information they need to make informed decisions, drive innovation, and foster a more scientifically literate and engaged society. Our commitment to making science a public good is at the core of all our endeavors, driving us to continuously innovate and improve how we share and message the wonders and utility of science.
Subject Matter Experts
Community-based learning is a dynamic and multifaceted field, encompassing various approaches and methodologies. Recognizing the complexity and diversity of this domain, we at Layr understand that our extensive knowledge is not all-encompassing. Community engagement and education's ever-evolving nature necessitates continuous learning and adaptation.
In this journey, we are fortunate to have a robust network of colleagues and friends, each bringing their unique expertise and experiences to the table. This deep bench of professionals is not just a resource; it's a vibrant community of thought leaders, innovators, and practitioners who enrich our understanding and capabilities. They offer invaluable insights into specialized challenges, emerging methods, and complex problems in community-based learning.
Our approach to collaboration is holistic and inclusive. We engage with experts from various disciplines – social sciences, technology, public health, and educational design. This interdisciplinary collaboration allows us to develop and refine our methodologies, ensuring they are effective, culturally sensitive, contextually relevant, and sustainable.
Moreover, this network of collaborators is critical in helping us navigate the unique nuances of different communities. They bring local perspectives, specialized knowledge about particular societal challenges, and innovative problem-solving techniques essential for impactful community-based learning.
We believe that our network's collective wisdom and collaborative effort are crucial in designing and implementing effective community education and engagement strategies. We continuously seek to expand and deepen these connections, fostering a culture of shared learning and mutual support. This collaborative ethos enhances our capacity to address complex community needs and embodies our commitment to building a more informed, engaged, and empowered society.