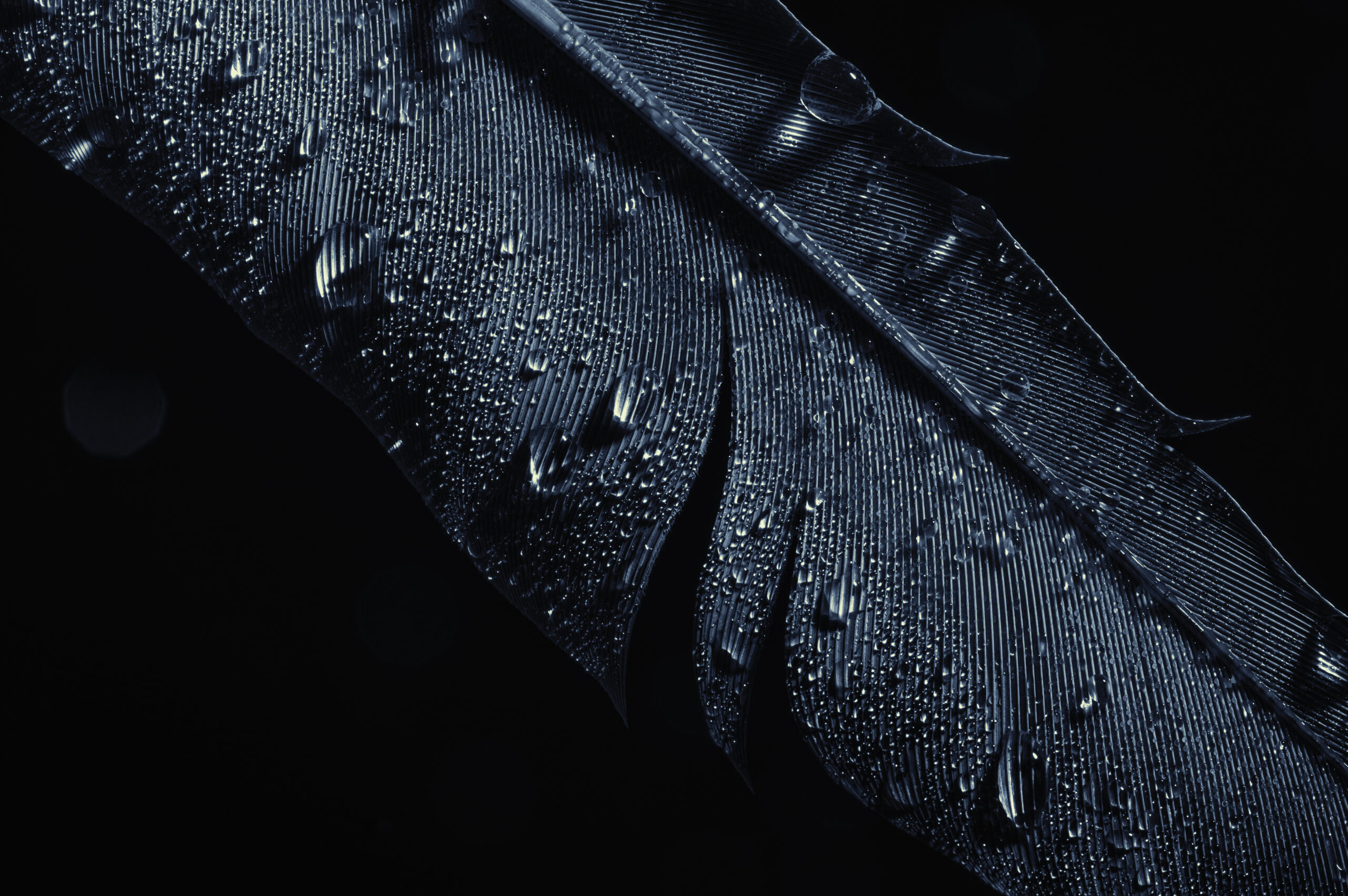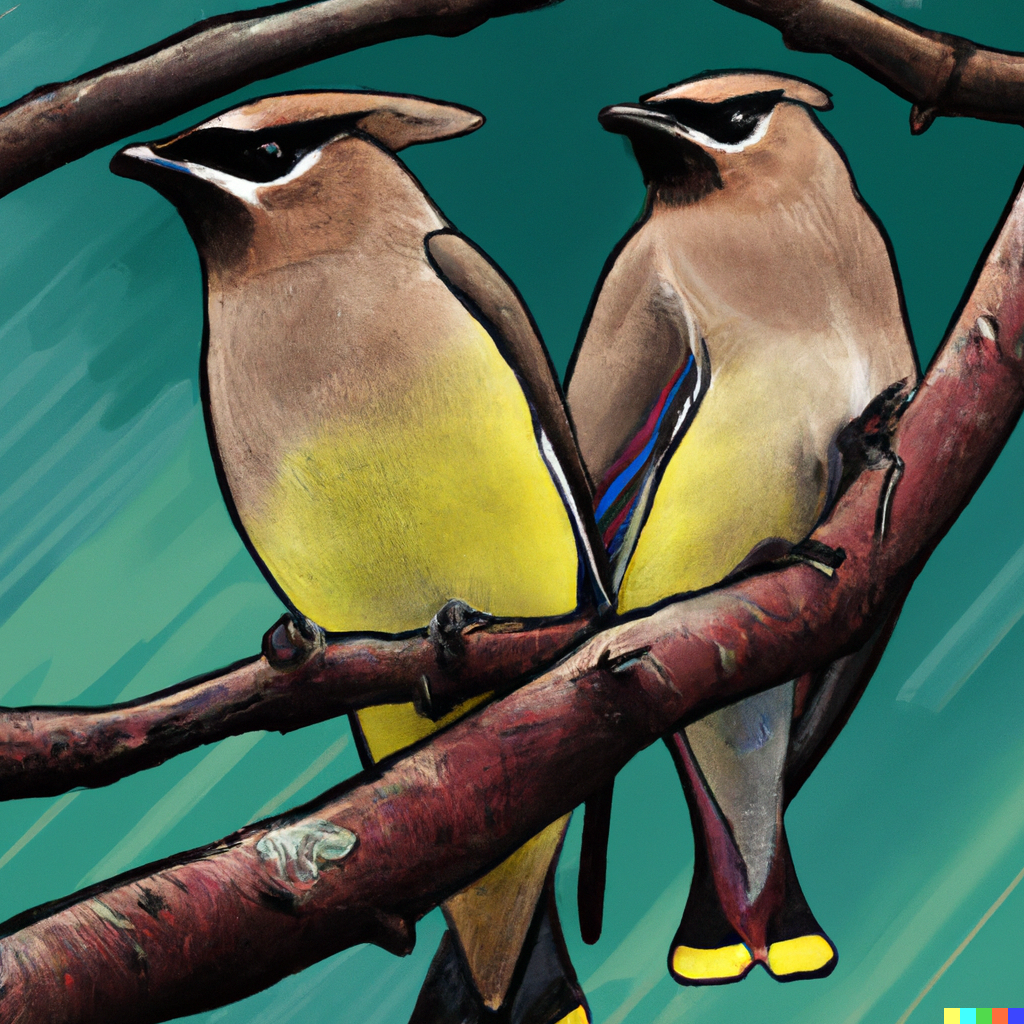 About
At the Dawn Chorus Group, our vision is to create a world where good ideas flourish in communities.
As part of that mission, we only want to do cool things with cool people.
We believe in people coming together to achieve social, environmental, and well-being goals. To make this happen, we collaborate with inspiring individuals who share our values of equity and justice. We strive to make a difference in people's lives through research and partnerships.
Founded in 2019, our team comprises psychologists, sociologists, technologists, geographers, and more. We are passionate about helping communities and improving their work. Drawing on our expertise, we aim to build a brighter future for all.
We strongly believe that strong communities are the foundation for success. That's why we focus on forming meaningful relationships with dedicated and inspiring individuals who share our commitment to equity and justice. Together, we can push the boundaries of what is possible and positively impact people's lives.
Research and Evaluation Team
PubTrawlr Team
The PubTrawlr team focuses on how to make the best scientific information more accessible to researchers, educators, and the public at large. We strongly believe that science is a public good, and our team helps to streamline how we share and message this with people and institutions.
Dawn Chorus Subject Matter Experts
There are many ways to approach community-based learning. We don't know everything. Fortunately, we have a deep bench of colleagues and friends to help us out with specialized challenges, methods, and problems.