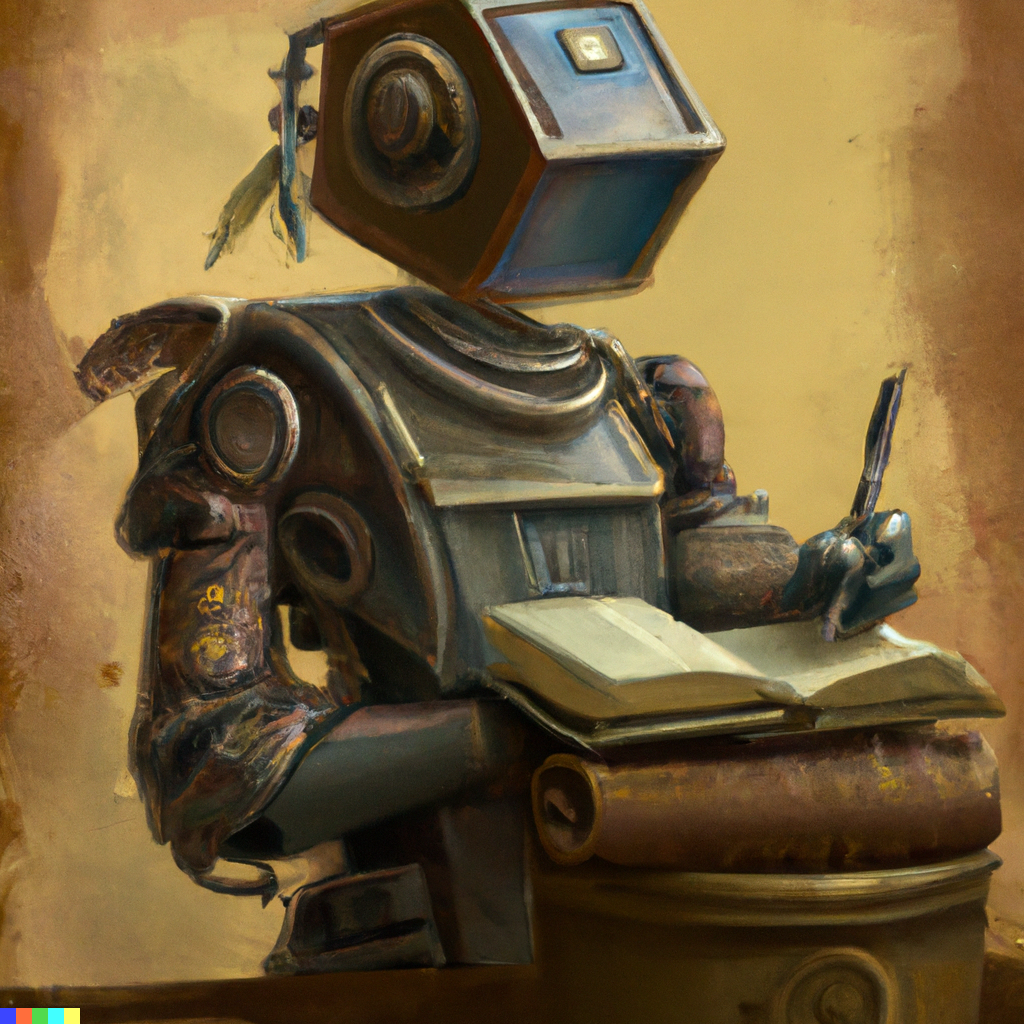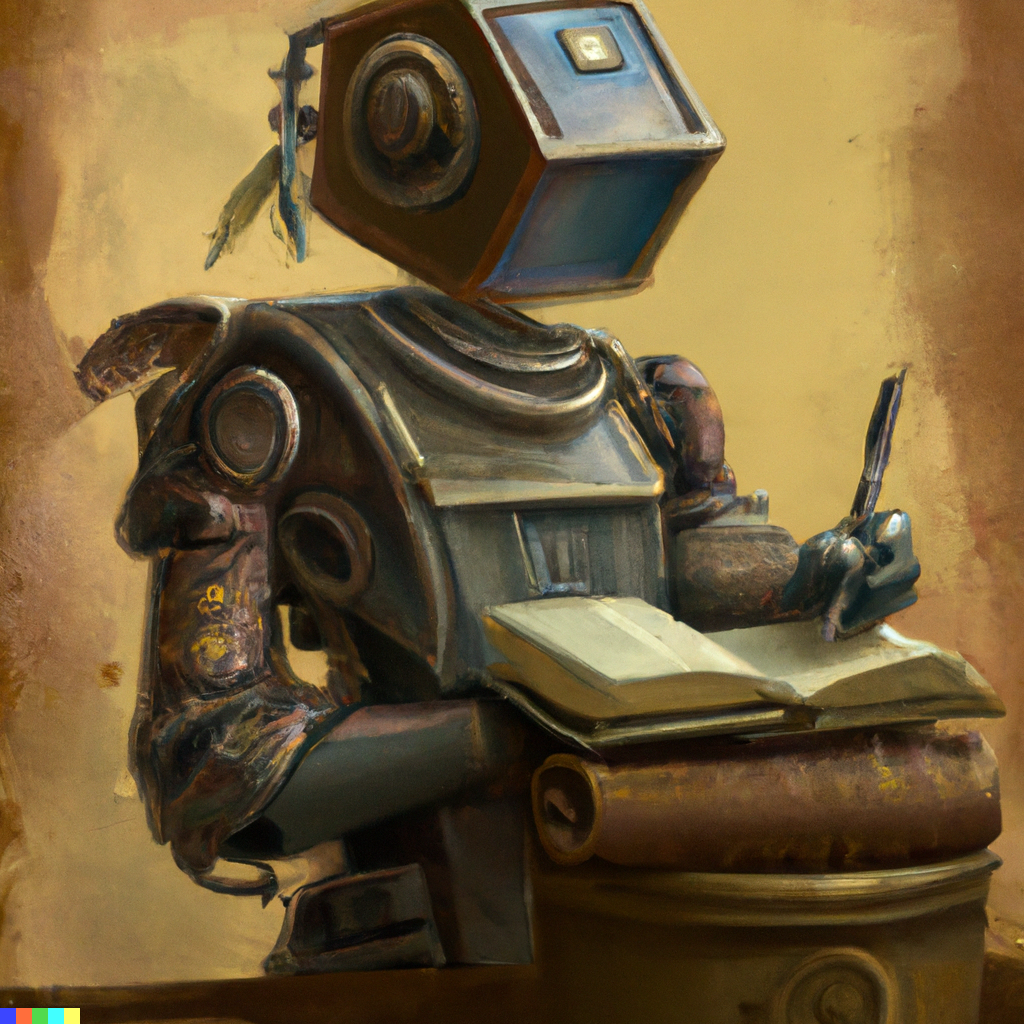 Evaluation
Program evaluation is driven by relationships. At Dawn Chorus, we're lucky to work with cool people doing cool things.
Program evaluation involves carefully looking at a program or policy to make it better, more efficient, and fair. It can include checking individual programs or entire systems. We use different methods, like collecting and studying data, talking to people involved, and having group discussions. We help organizations improve and make things better.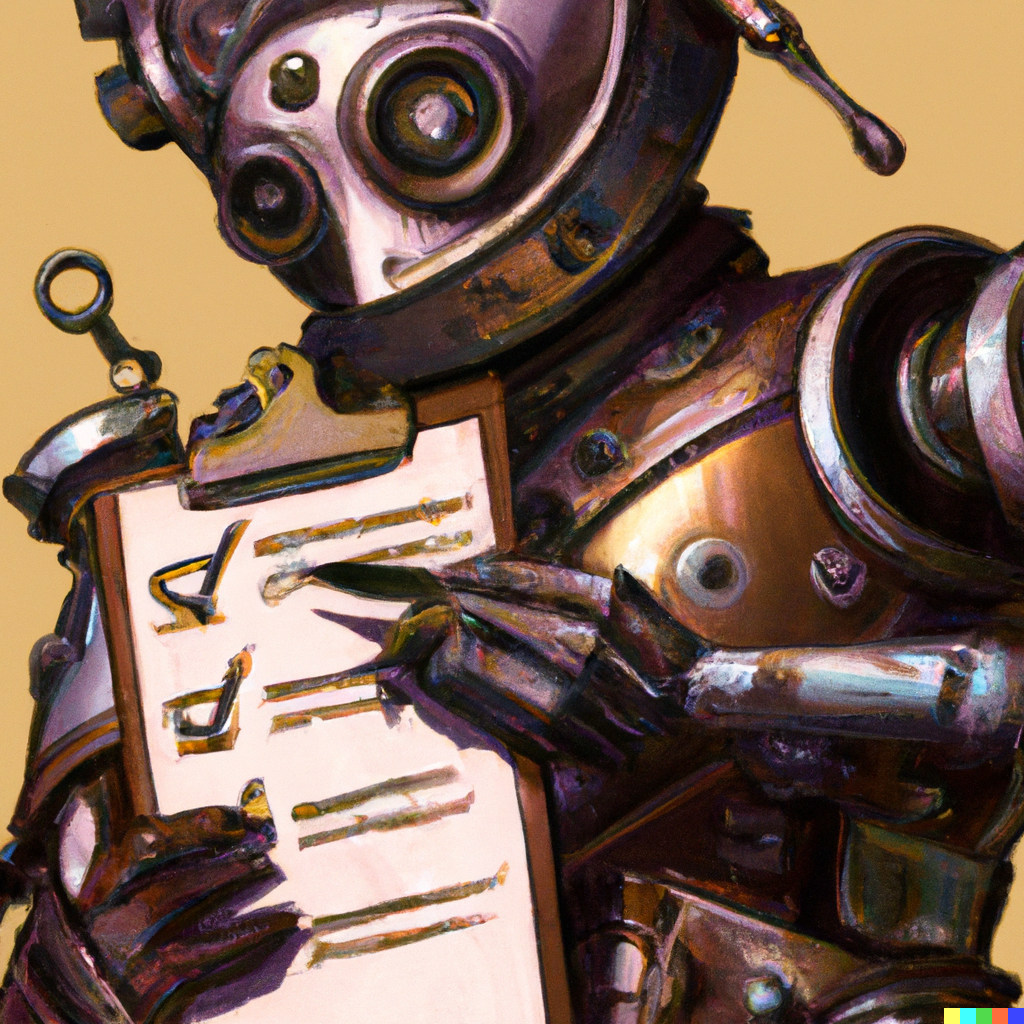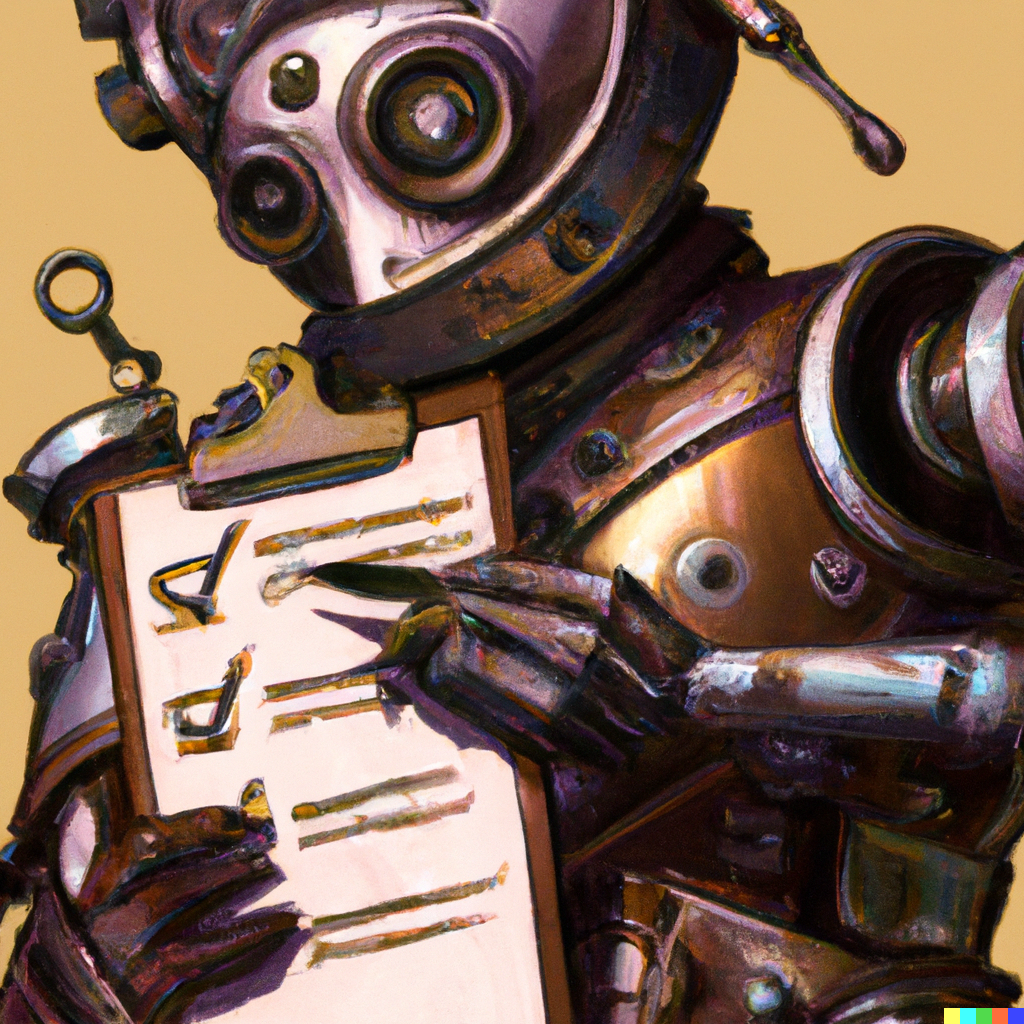 Research
Sometimes, problems in our communities can be really complicated. We often want to figure out what actually works and why it works. We have a bunch of research projects that we do to learn how organizations can do a better job of helping communities and making things better. We're really good at figuring out if organizations are ready to make a difference and how they can keep going. We believe that science should be open to everyone and we try to share what we find with as many people as possible.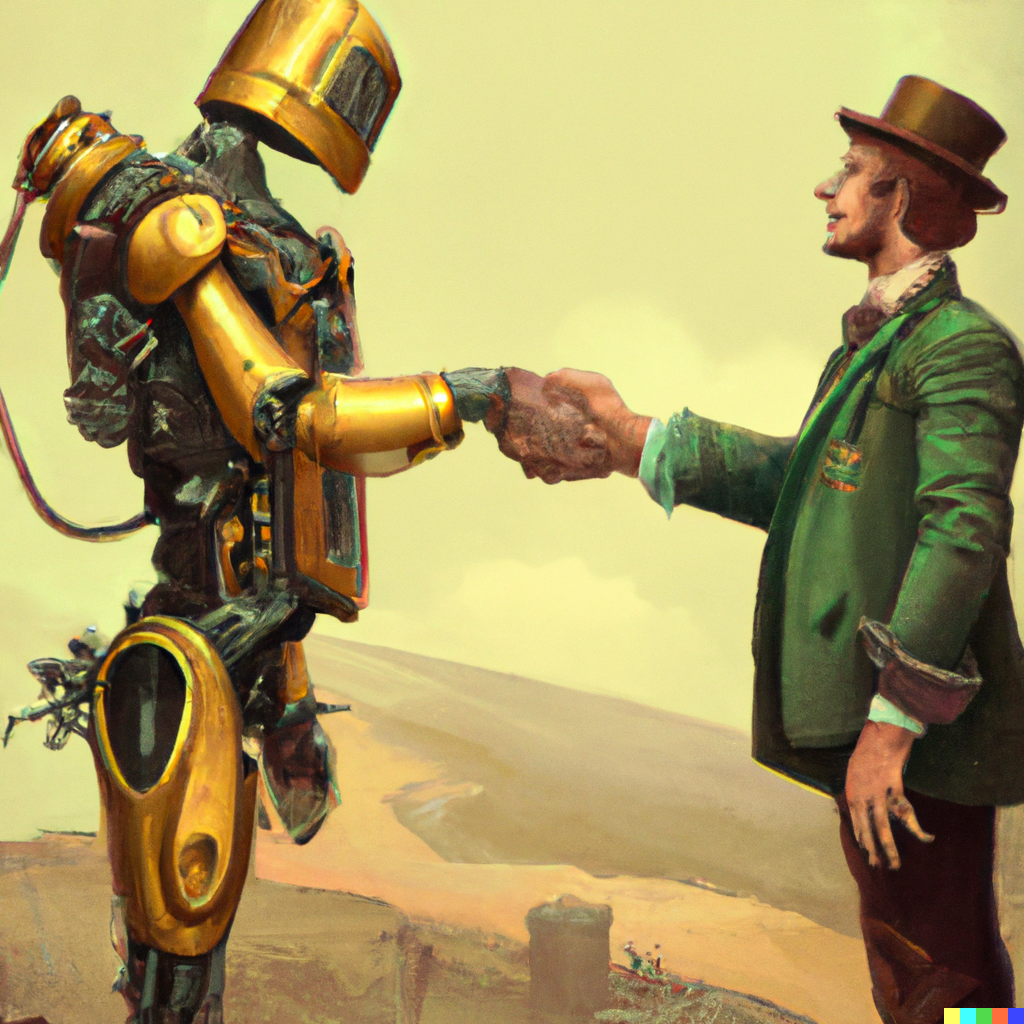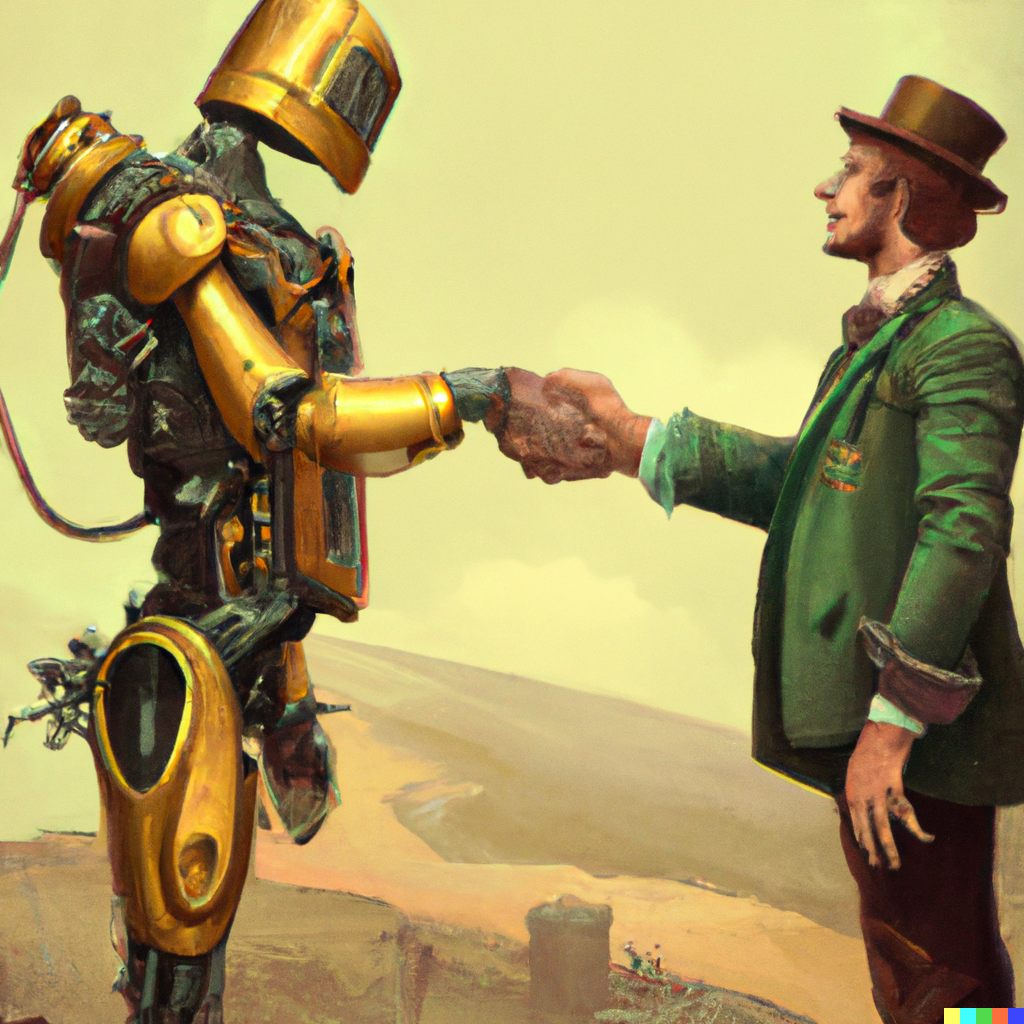 Support
Making changes can be tough. But we've developed some cool technology-supported solutions to make it easier for people in the community to use data, share what they've learned, and find better ways to improve things. Find out how you can use data more effectively in your work to solve the problems we face in our community.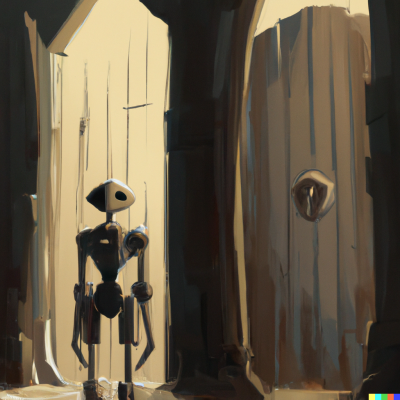 Featured
Applying Game Theory to the Bid/No-bid Decision
Did you miss Part 1 of this series? Well, check it out right here! Last week we introduced the fundamental principles of game theory. We hinted at how these concepts… Read More
Read More
View Full Blog