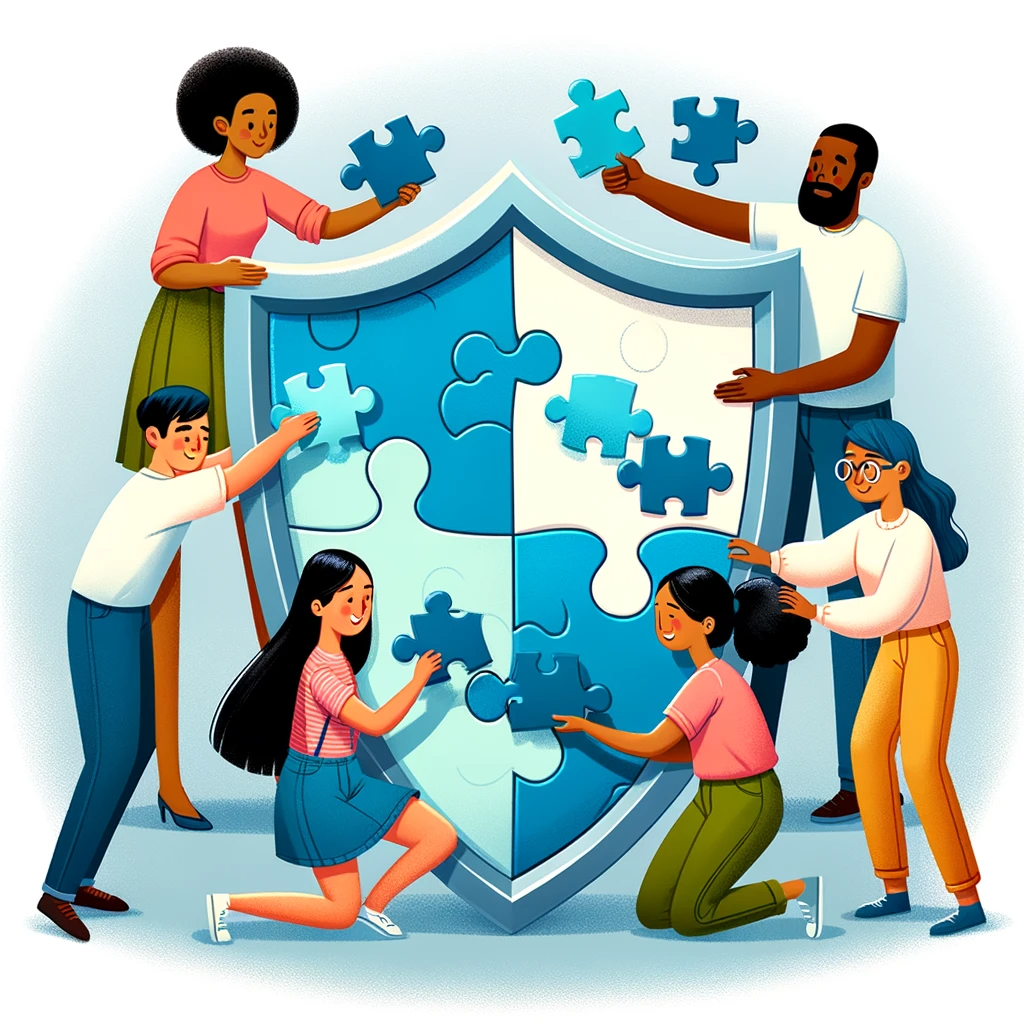 Evaluation
At Dawn Chorus, we believe that effective program evaluation is built on strong relationships. We are fortunate to collaborate with inspiring individuals and organizations committed to making a positive impact.
Our approach to program evaluation is about enhancing, streamlining, and promoting fairness. It encompasses the thorough assessment of individual programs or entire systems. Our methods involve meticulous data collection and analysis, engaging with stakeholders, and facilitating group discussions. We are dedicated to helping organizations achieve continuous improvement and positive transformations.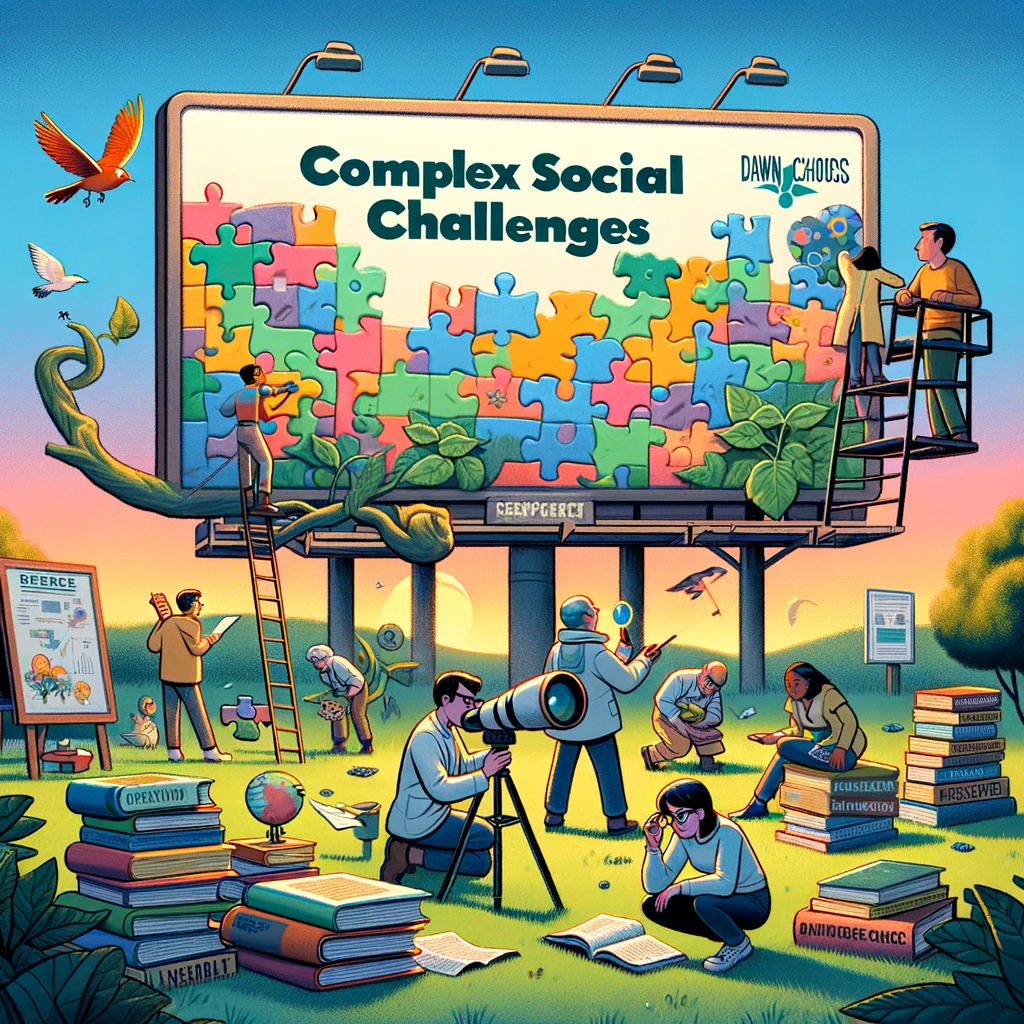 Research
In our communities, complex challenges often demand comprehensive solutions. At Dawn Chorus, we are driven by the pursuit of understanding what truly works and why. Our extensive research initiatives are designed to uncover insights that empower organizations to better serve their communities and drive meaningful change.
We excel at evaluating an organization's readiness to create a lasting impact and providing guidance on sustainability. Our commitment to open science ensures that our findings are accessible to a broad audience, making knowledge-sharing a cornerstone of our work.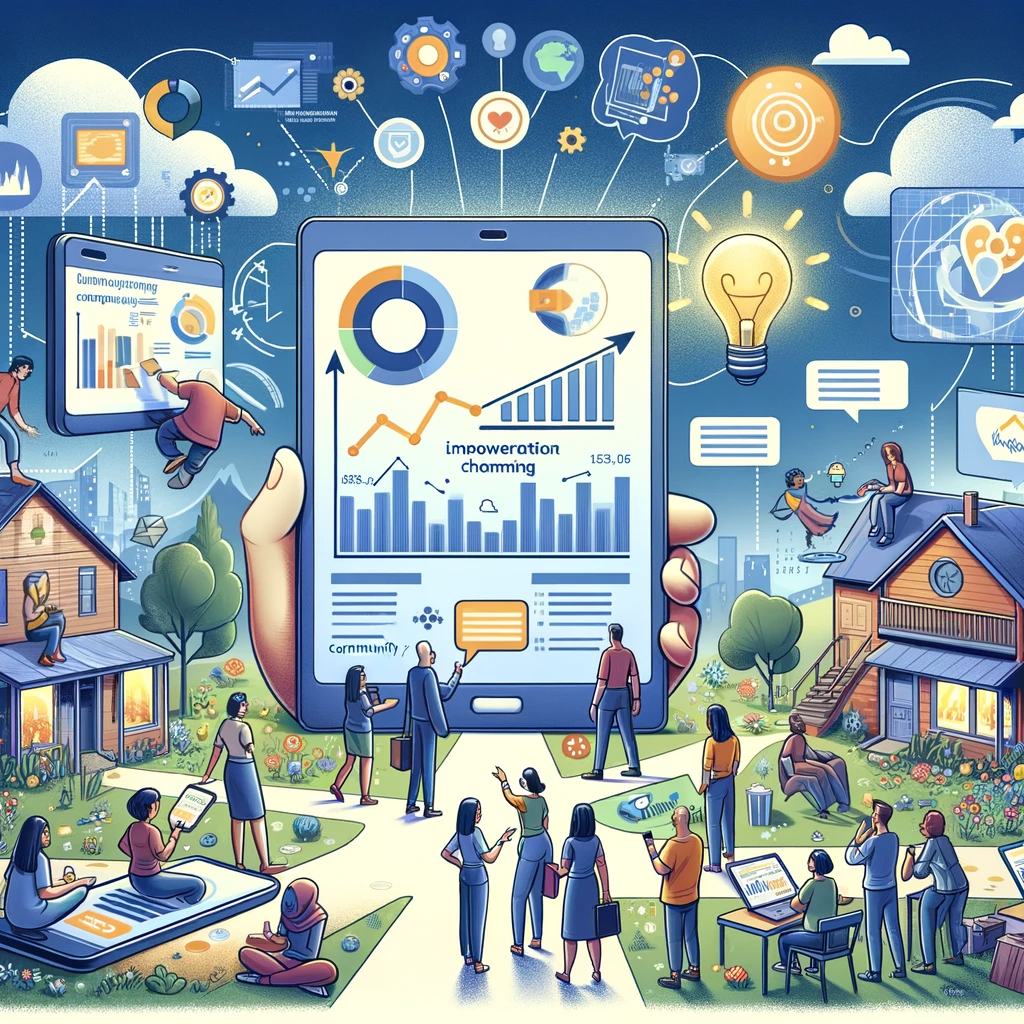 Support
Initiating change can be a daunting task. However, we've developed innovative technology-driven solutions to simplify the process for community members. Our tools empower individuals to leverage data effectively, share their insights, and discover more effective approaches to addressing the challenges faced by our communities.
Explore how you can harness the power of data to enhance your work and contribute to solving the pressing issues within our community.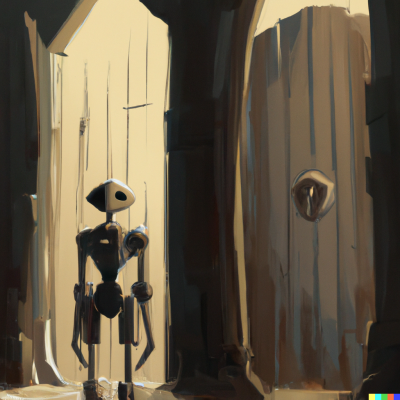 Featured
Applying Game Theory to the Bid/No-bid Decision
Did you miss Part 1 of this series? Well, check it out right here! Last week we introduced the fundamental principles of game theory. We hinted at how these concepts… Read More
Read More
View Full Blog