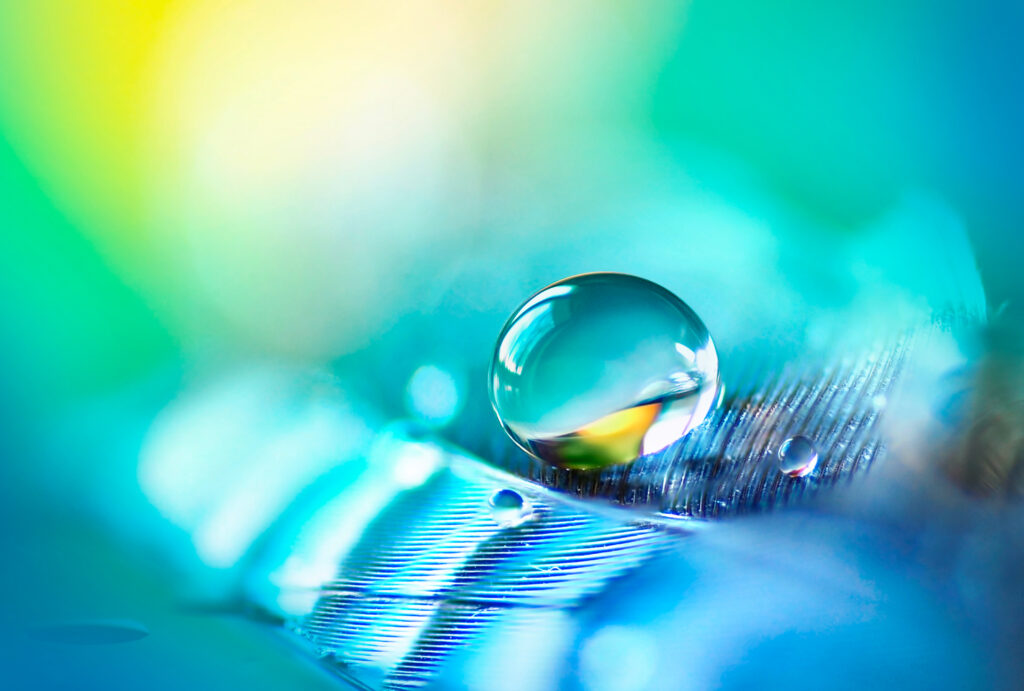 Evaluation
Program evaluation is the systematic examination of a program or policy with the aim of improving its effectiveness, efficiency, and equity. It can involve assessing individual programs, as well as entire service systems. Evaluation methods vary but typically include collecting and analyzing data, along with stakeholder interviews and focus groups. Learn about how we work with organizations to help them improve and implement better.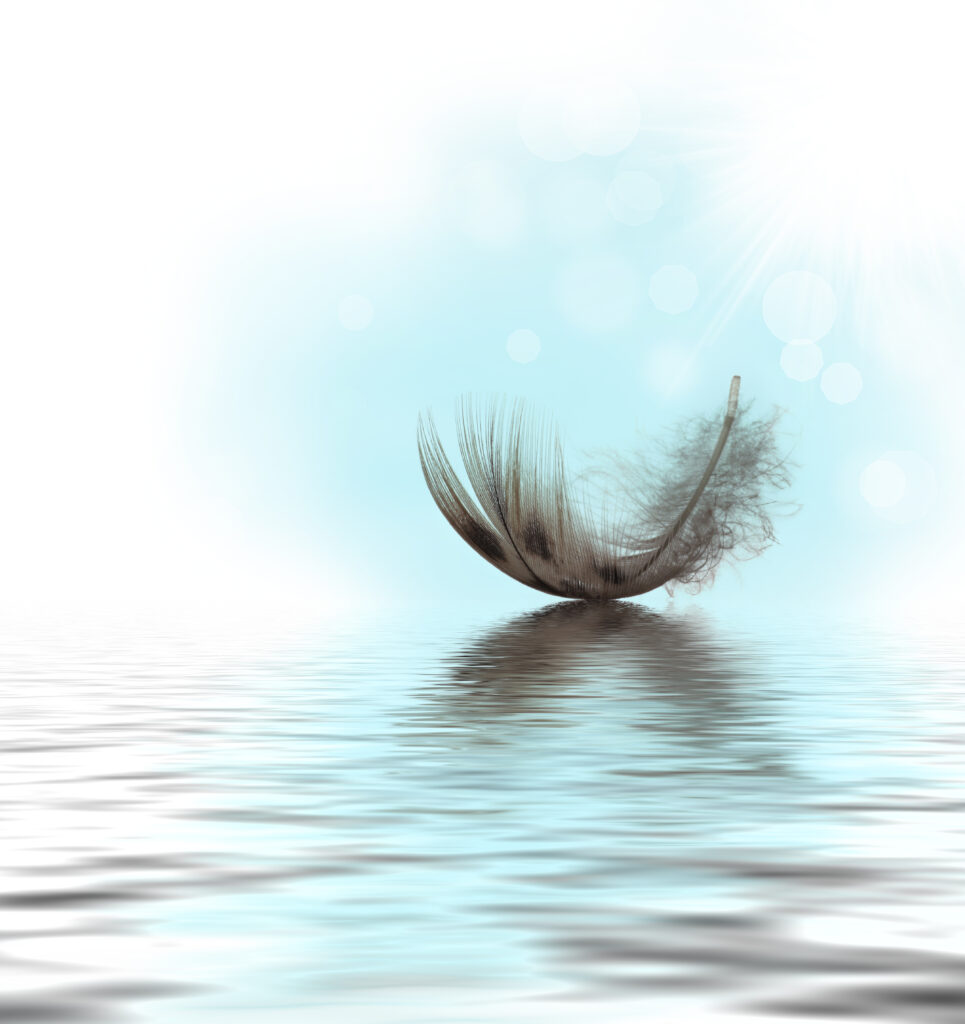 Research
Community-based problems can be complex. We often want to know what works and why it works. We maintain a rich portfolio of applied research projects to help learn how to improve how organizations engage in communities to promote positive change. We strongly believe that science should be open and accessible and aim to disseminate our findings broadly.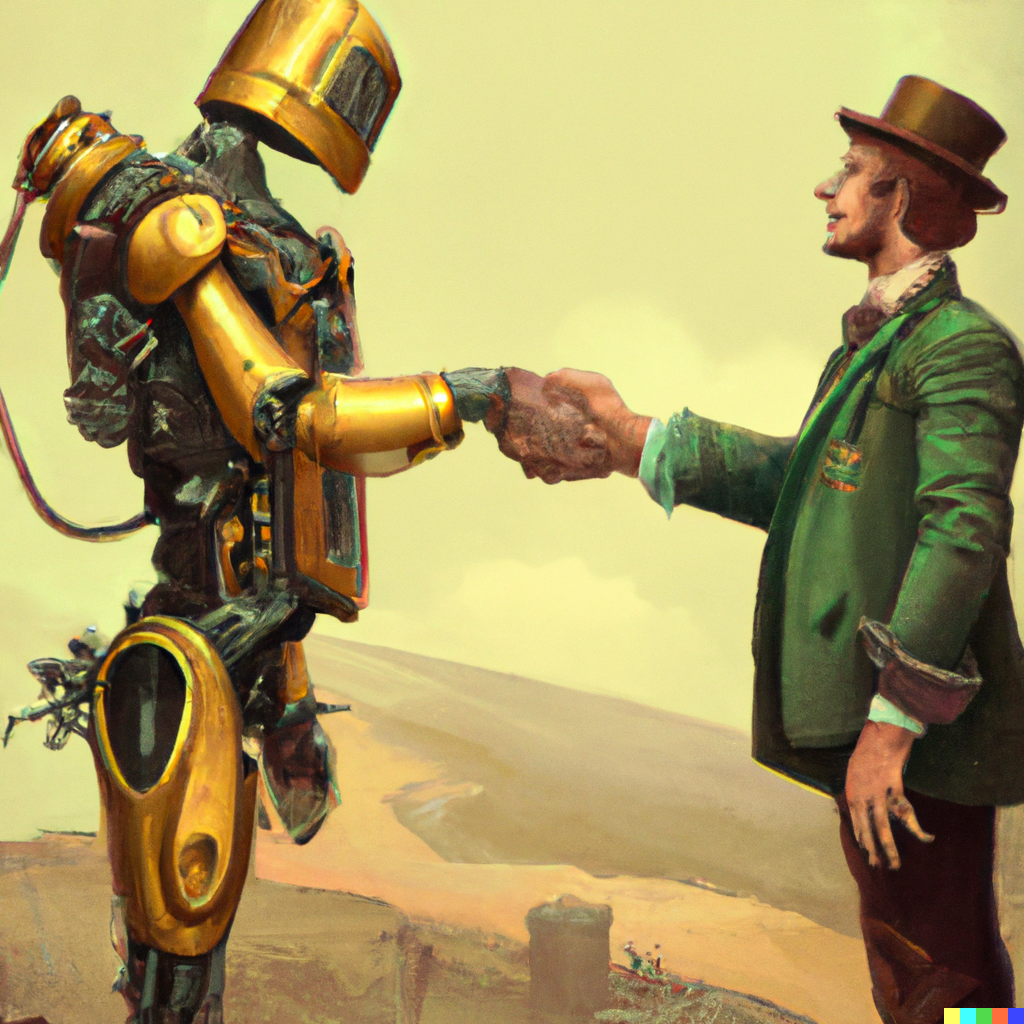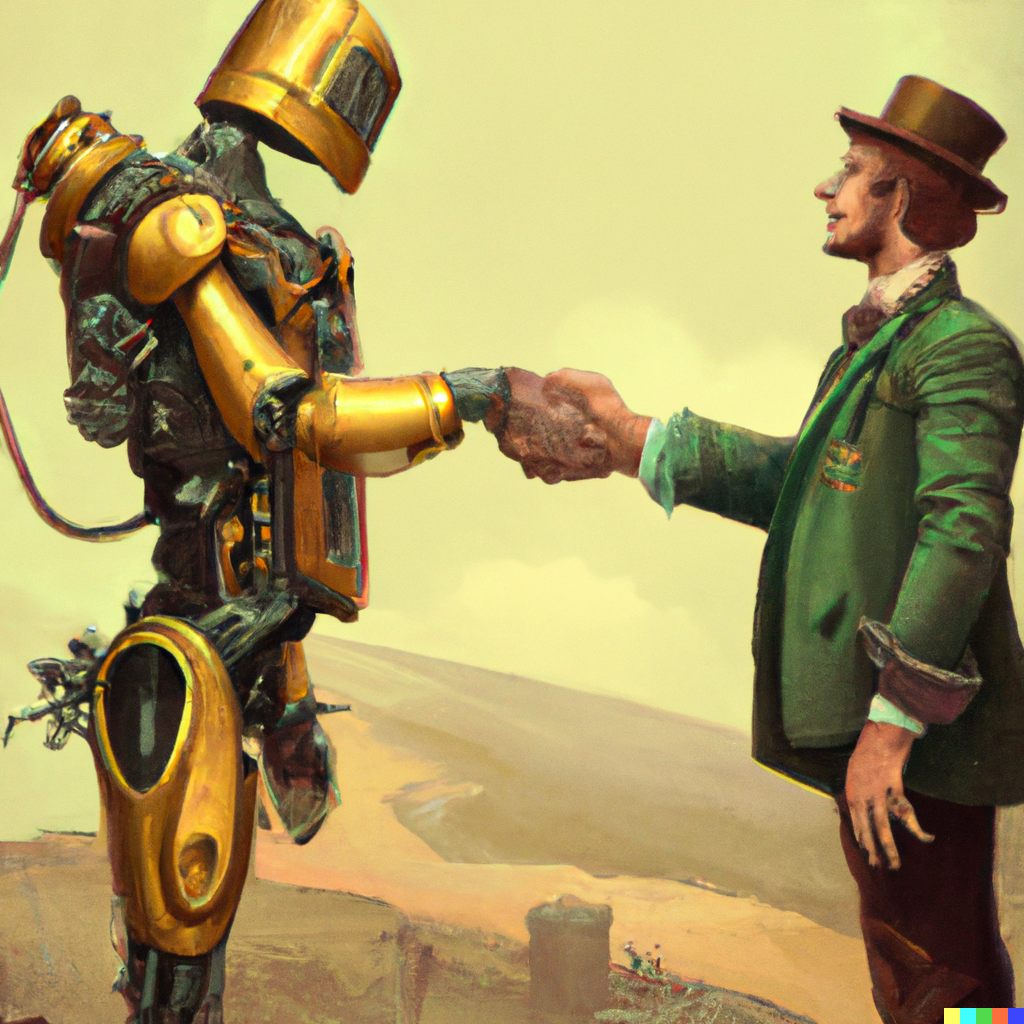 Support
Change is not easy. We have implemented a number of technology-based solutions to help community stakeholders better use data, contribute and record their learning, and discover better pathways to change. Learn more about how you can more effectively leverage data in your work to solve community challenges.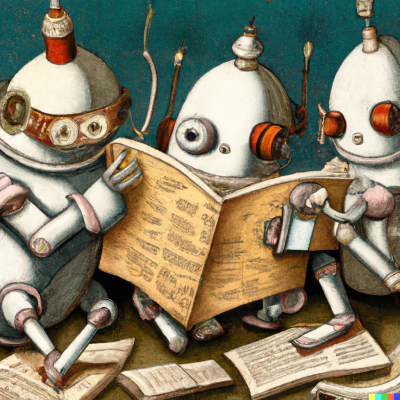 Featured
How to Read Scientific Articles like a Scientist
Last week, Julia Moore of The Center for Implementation had the pleasure to talk about our systems to work more effectively through academic publications. Below you can find the slides,… Read More
Read More
View Full Blog