In an era dominated by social media, traditional ways of conveying public health messages have evolved remarkably. The new kid on the block is "social marketing", a strategy that uses marketing principles to influence human behavior for better societal outcomes.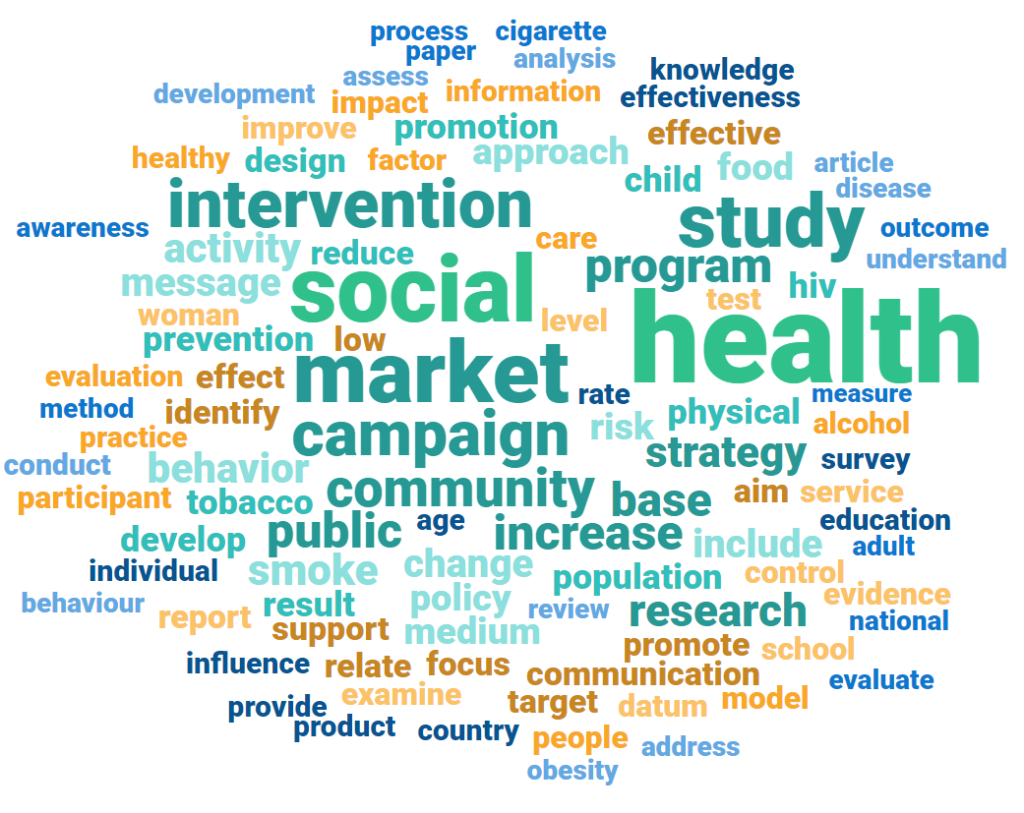 Social Marketing Defined
Unlike conventional marketing strategies that aim for profit maximization, social marketing focuses on promoting positive changes in people's behaviors and decisions for their benefit or society's good. From climate change to public health issues, social marketers employ persuasive communication tools to encourage actions that lead to healthier lifestyles, environmentally-friendly choices, or other beneficial behaviors.
The Connection between Social Marketing and Public Health
Public health campaigns play crucial roles in educating individuals about potential threats. A key example is during the ongoing COVID-19 pandemic where clear and efficient communication about protective measures became essential more than ever.
One significant challenge during this pandemic has been introducing changes in deeply-rooted behaviors such as physical interactions. Herein lies the role of social marketing – making these necessary behavioral shifts enticing and manageable through strategic dissemination of information across different platforms (popularly known as 'social distancing').
COVID-19 Pandemic Responses
During the global crisis caused by COVID-19, various groups employed effective examples of socially marketed content via diverse channels; particularly targeting populations at greater risk, like older African-American adults who may require targeted practices to alleviate stress and loneliness during isolation periods. The messaging was designed keeping cultural affiliations in mind, which significantly impacted compliance with preventive measures among specific demographic groups.
By employing strategies rooted in understanding community-specific needs and appropriately tailoring messages accordingly can propel substantial change – emphasizing how vital it is for public health professionals to learn from such instances when planning future interventions at community or population levels.
The Takeaway
As we navigate through these challenging times, one fundamental truth remains – even amidst pandemics – societal progress requires active participation from all sectors, whether healthcare workers at the field level or everyone complying with preventive safety norms.
While we continue exploring effective mechanisms such as spiritual-based practices or structural approaches towards achieving desired results within our communities during crises, integrating valuable lessons from successful socially-marketing-driven campaigns can pave an optimistic path toward equitable public health outcomes.
Now more than ever, Benjamin Franklin's wise words resonate "An ounce of prevention is worth a pound of cure." Let's commit ourselves to fostering healthier societies by harnessing power-packed tools like Social Marketing!
A tool you can use
Check out this comprehensive resource from the Community Tool Box.