Later today, Dr. Trish Campie and I will be presenting on some of our results from the 7-year ReSOLV study, which looked to investigate the impact of community factors on school-level variables. So, if you're in the audience here in Philly at the American Society for Criminology, come on by at 3:30.
I'm not going to print any spoilers here. I do want, though, to share this figure that helped to structure our thinking around the overall model of how these factors influence schools.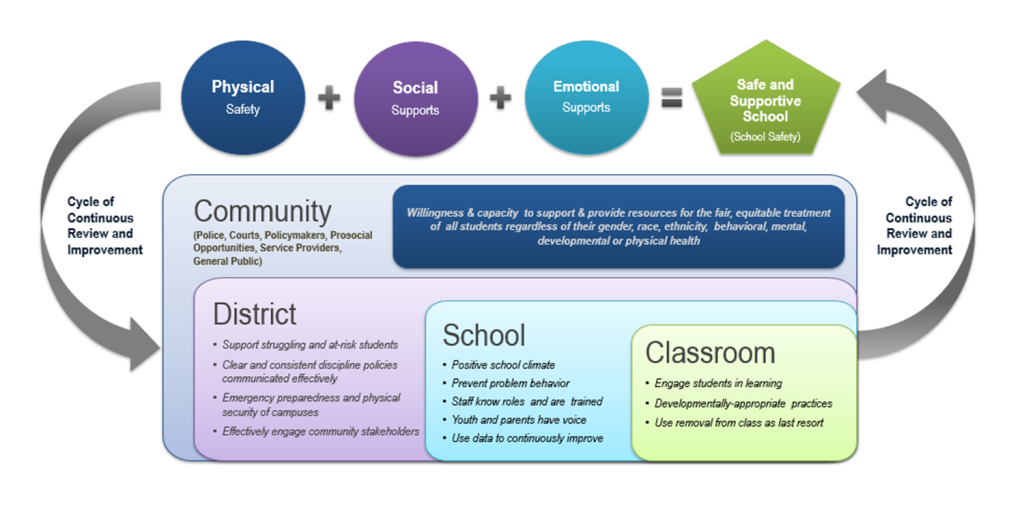 Learn more about science!
Sign up for This Week in Science today. It's free, in your inbox, and full of the latest and greatest findings direct from the primary literature.