We were happy to be interviewed for the Reading Eagle about our work with Alvernia University. We were fortunate to spend a huge chunk of the last 18 months getting support and TA from the fine folks at O'Pake.
Read all about it below!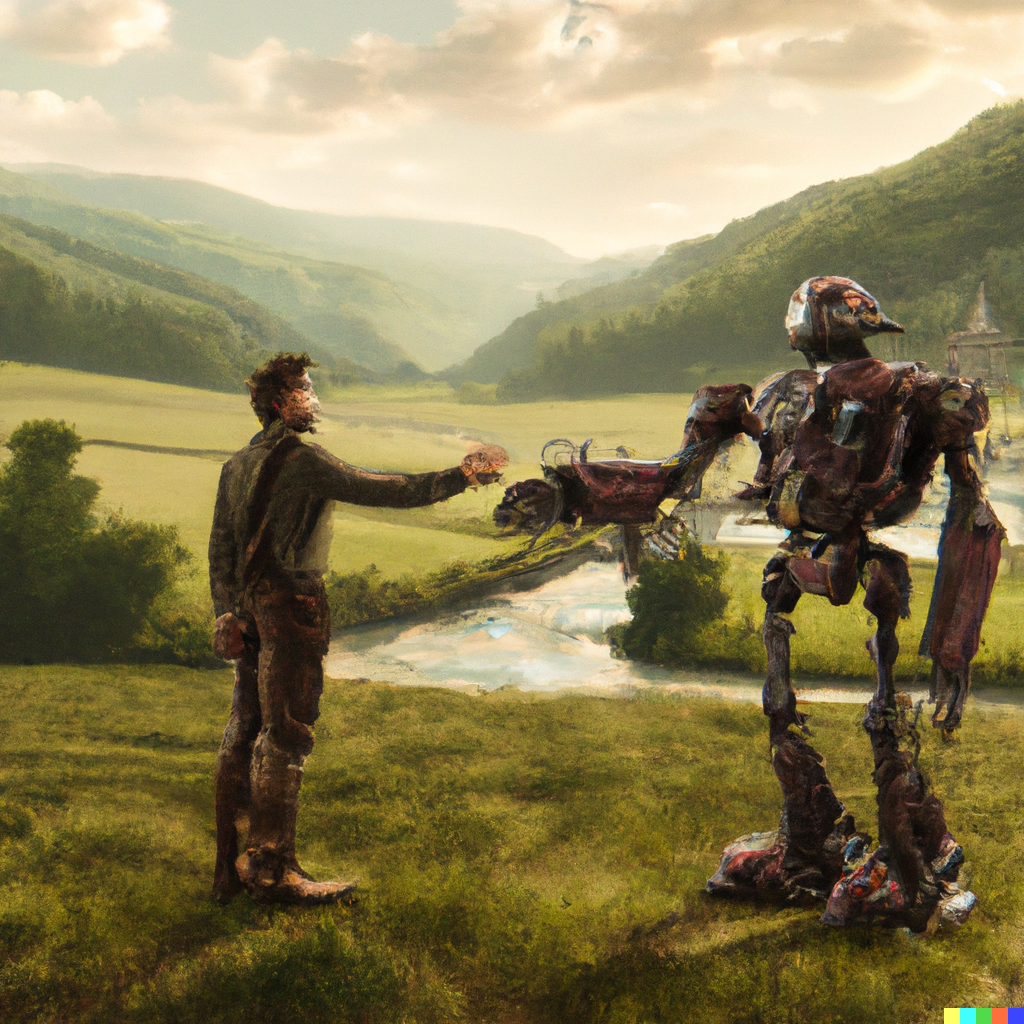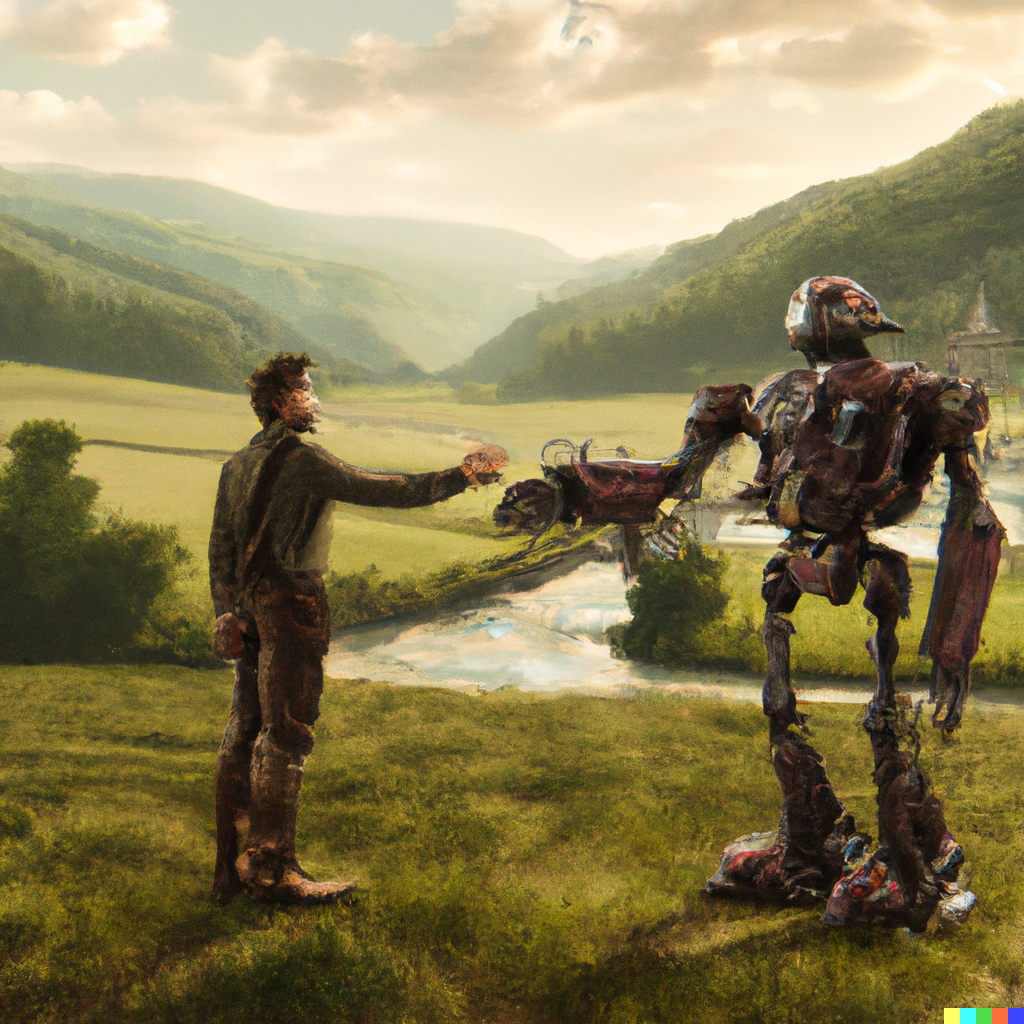 Alvernia's SPARK business incubator celebrates first graduate
PubTrawlr, a search engine for scientific research founded by Dr. Jonathan Scaccia, is the first tenant to graduate from the SPARK Business Incubator at Alvernia University's O'Pake Institute, the university announced recently.
The SPARK Business Incubator is a support system through which a network of mentors, staff, and students offer participating entrepreneurs a suite of services, including business planning, branding, website development, technology transfer and digital and traditional marketing assistance…….read more!