Bouncing back from COVID takes collaboration and coordination between thousands of community-based partners and governmental agencies. We work to curate and report back data from these communities so stakeholders can understand what they need to address to work toward health and equity.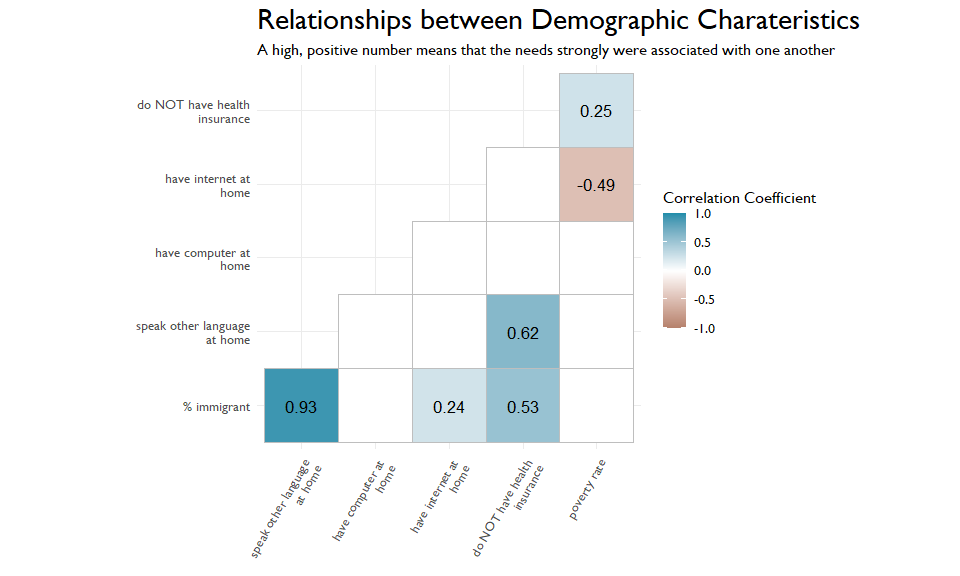 Communities RISE is driven by a partnership of diverse, trusted organizations with deep roots via 2400+ BIPOC and older adult-connected local organizations within communities who are working to build public health trust, civic capacity, and system change in the context of COVID-19.
Within this initiative, we are leading a complex formative summative evaluation on how communities can address vaccine hesitancy while building their infrastructure to address disparities within their communities. This nationwide work involves coordinating different models of change and different stages of readiness to help teams grow and successfully meet their goals.
"The collectiveness of that voice that we have together is more powerful in the voices that we have separately as individuals or as individual groups."
The Importance of Relationships
Early evidence suggests that cross-sector community health collaboration highly depends upon the relationships between organizations and their values alignment. Furthermore, commitment to positive group dynamics and activities that take place directly within the community are necessary for successful collaboration. Our data showed that groups involved in collaborative efforts could increase their social capital, specifically regarding sharing knowledge, member empowerment, and access to resources. Early conclusions indicated that community health initiatives needing a joint effort from different sectors – like addressing vaccine equity – need good relationships between the participating organizations and alignment with the communities they represent. Collaboration can also bolster organizational and collaborative readiness and capacity through improvement in social capital. The Consolidated Framework for Collaboration Research should be considered as an accessible tool by those planning, implementing, and evaluating current and future cross-sector community health collaboration.
Coordination and Implementation partners include:

Recent Blogs