We just launched Implementation Matters–our 100% open-source, community-driven wiki to collect and store community-based evidence and perspectives on community-based issues. This is why we're doing it.
Vanishing Ideas
Over the past decade, I've worked with dozens and dozens of amazing coalitions and organizations. And the work that they do sometimes gets documented into evaluation reports and handed off to funders. If we are lucky, a few of my academic/ivory tower colleagues and I band together to write an article that we submit to the peer-reviewed industry. And maybe we get an article that gets 10 citations before it goes stale.
But oftentimes not. As much as I wish I had the bandwidth and cash (to make sure articles are open access), most of the time, it's off to the next project.
So many good ideas get lost in the ether of time.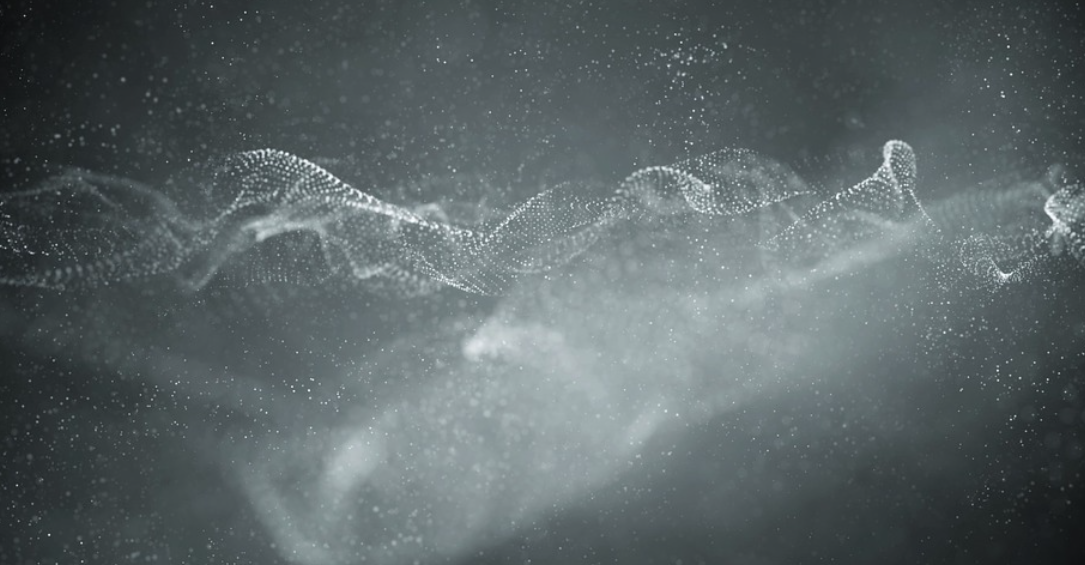 Two Solutions
When promoting the spread of evidence-based practices, there are usually two routes that we can take. First, we can make scientific literature more accessible. And this is what our sister company, PubTrawlr, is all about–treating science as a public good and then providing a layer of synthesis on top to help with the sense-making.
But PubTrawlr is a top-down solution. We need a way to collect information from the bottom-up to really understand what does or does not get traction in community-based settings.
So we built and deployed Implementation Matters. Over the summer and beyond, we'll provide suggestions for what articles to work on to help shape the early days. We'll also be providing guidance and office hours so people can learn how to edit, so they can learn how to contribute.
Our Dream
These good ideas; these good experiences–they don't have to go to waste. Let's commit to developing a common record so others can benefit from what it really takes to make changes in community-based settings.
Head on over, hit the "edit" button, and get started.
Make sure that Implementation Matters.