Returning to Boston and collaborating with our friends at the Institute for Healthcare Improvement (IHI) felt like a stroke of fortune. We were thrilled to have the opportunity to contribute to the crucial endeavor of addressing hospital-acquired infections and the pressing concern of antimicrobial resistance. Working alongside the IHI, CDC, PHF, and other experts, we worked toward comprehensive public health approach to tackle these challenges head-on.
During this intense collaborative effort, we were also fortunate to have the opportunity to enjoy the breathtaking view of Boston. Amidst our hard work and problem-solving, taking a moment to appreciate the city's beauty from our workspace provided a refreshing perspective and a reminder of the ultimate goal: improving the health and well-being of patients and communities.
Rethinking our assumptions around a learning system is a transformative process that demands critical analysis, innovation, and a willingness to challenge conventional wisdom. It involves stepping back from established beliefs and preconceived notions about how learning occurs and embracing new perspectives that can revolutionize the way we educate and acquire knowledge.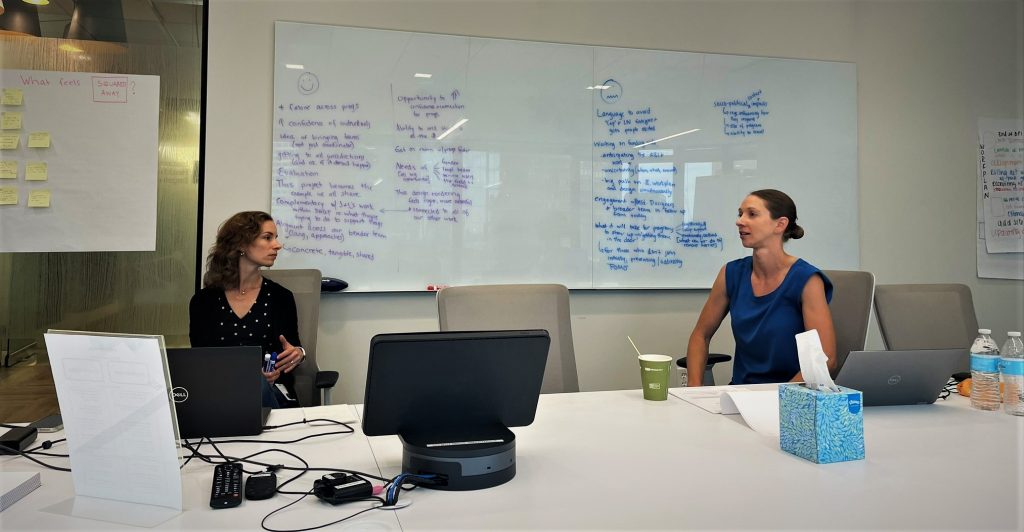 More to come over the coming months!