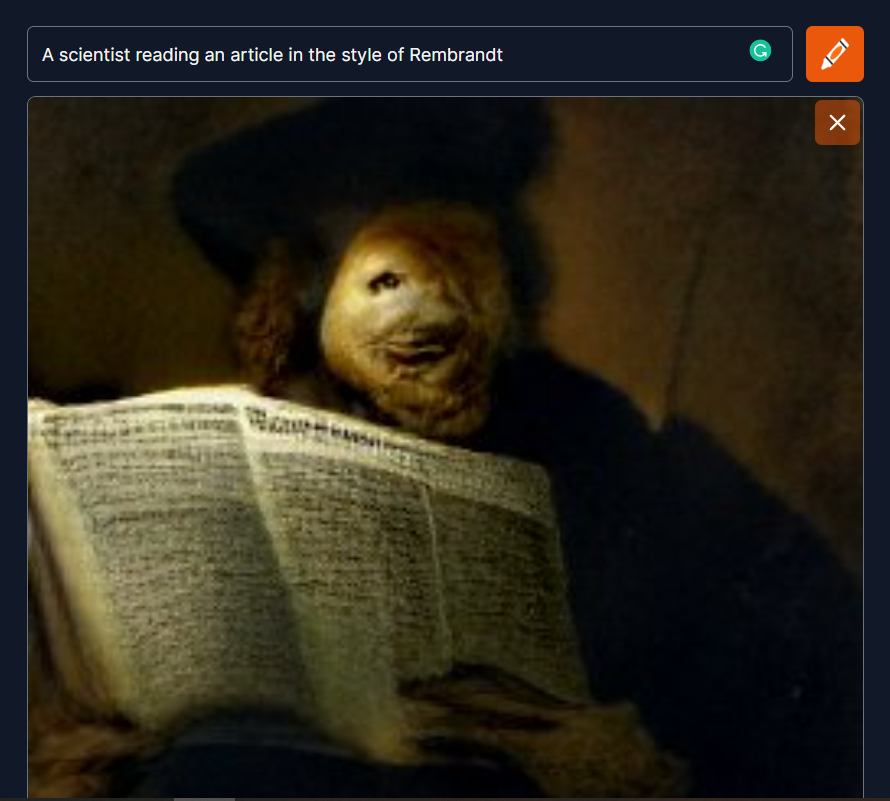 Reading scientific articles can be difficult because they are often dense and filled with jargon. They also concisely present complex findings, making them difficult to understand. Finally, scientific articles sometimes contain errors or inaccuracies. Therefore, it is important to be vigilant when reading scientific articles and critically evaluate their content.
To help readers overcome these challenges, we proudly announce our upcoming webinar, "Reading Scientific Articles like a Scientist". This webinar will be led by Dr. Jon Scaccia and Julia Moore, experts in applied implementation science. During the webinar, they will provide more effective tips and strategies for reading scientific articles.
Learning HOW to read
This webinar is designed for anyone who reads or wants to learn how to read scientific articles, including researchers, clinicians, students, and laypeople. Webinar attendees will learn how to:
identify the main points of an article
understand complex findings in a concise way
avoid common mistakes when reading scientific articles
The Reading Scientific Articles like a Scientist webinar will be held on Thursday, August 18th from 2-230 EST. Register now and join us to learn how to read scientific articles more effectively!
Looking for more expert tips on implementing evidence-based practices? Visit our website to sign up for our newsletter and stay up-to-date on upcoming webinars and events! And don't forget to check out PubTrawlr!