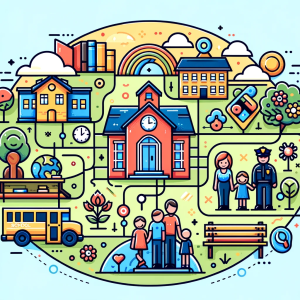 Together with friends and colleagues at Arizona State University and the American Institutes for Research, we are studying how readiness at multiple levels (individual, school, community) and across multiple roles (student, teacher, parent, administrator) impacts attitudes and beliefs about school safety. This groundbreaking longitudinal study collected data on multiple level, but had two major interruption points: the COVID pandemic and the racial justice reckonizing in response to the George Floyd murder. This has made understand the trajectory of school and community-level factors all the more challenging.
We have begun to explore what does readiness really mean on a community-level, pushing us to consider the boundaries of the R=MC2 model.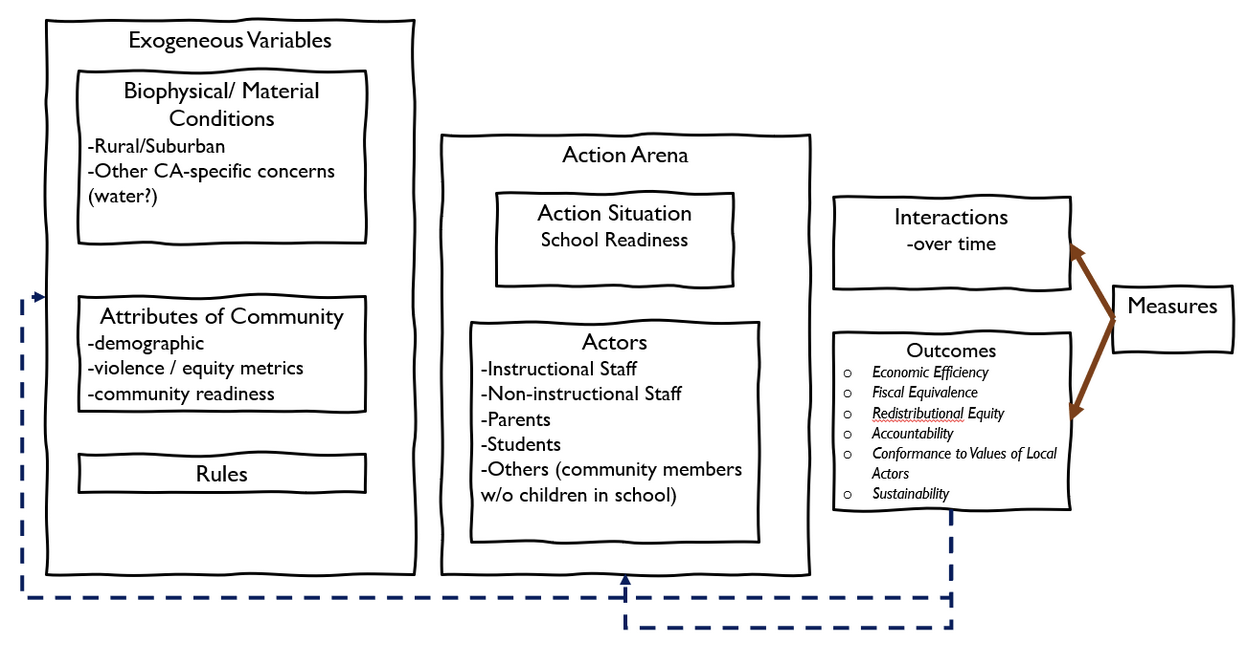 Looking at archival data
The story of school and community readiness isn't just told through surveys. We are also looking are various documents to see how the story of school safety has been told and pieced together over time.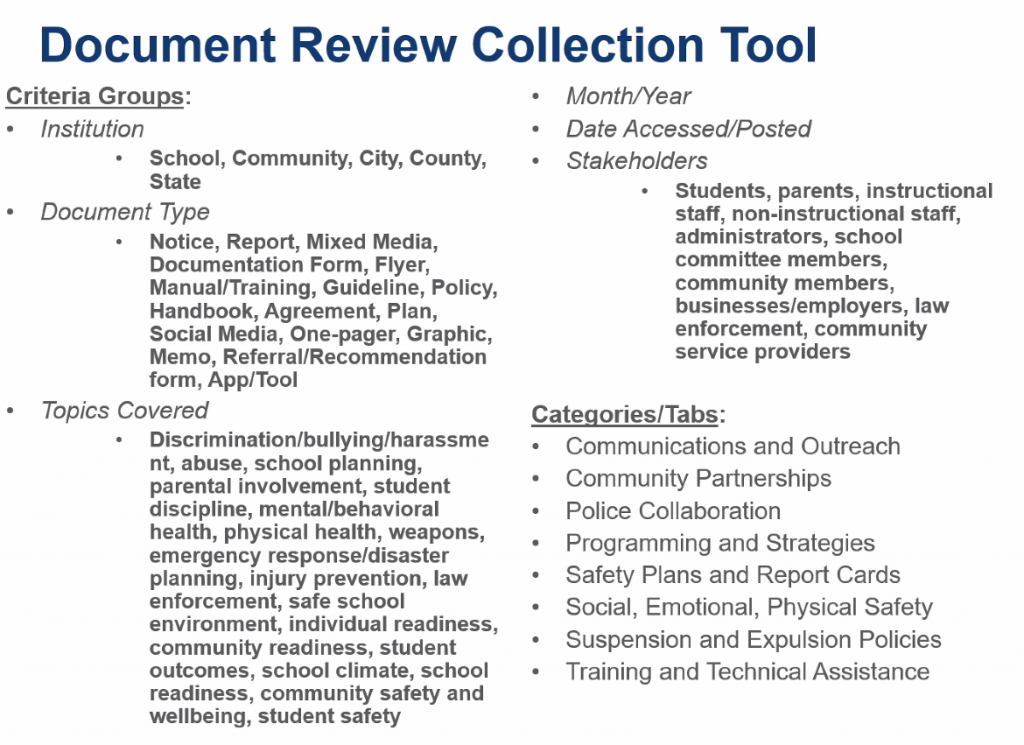 Here's a video made by the AIR about the project: