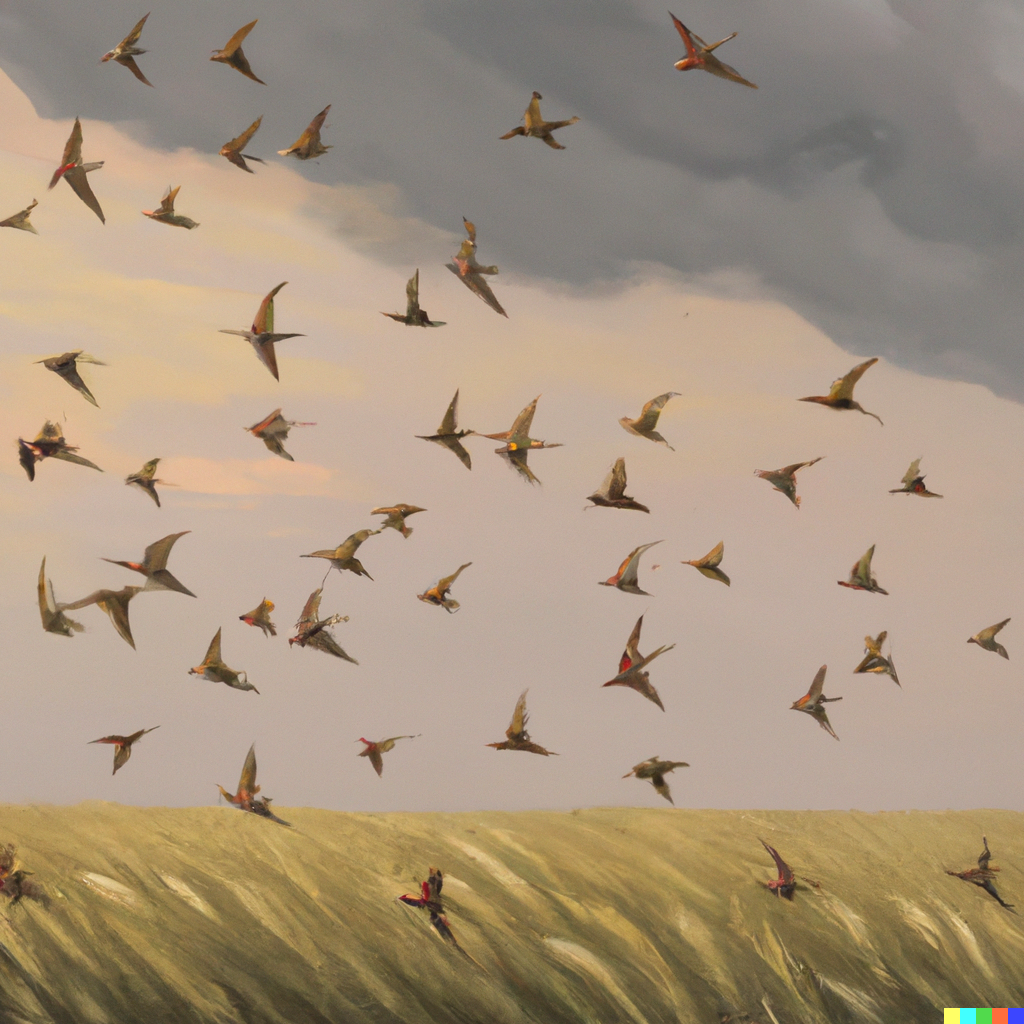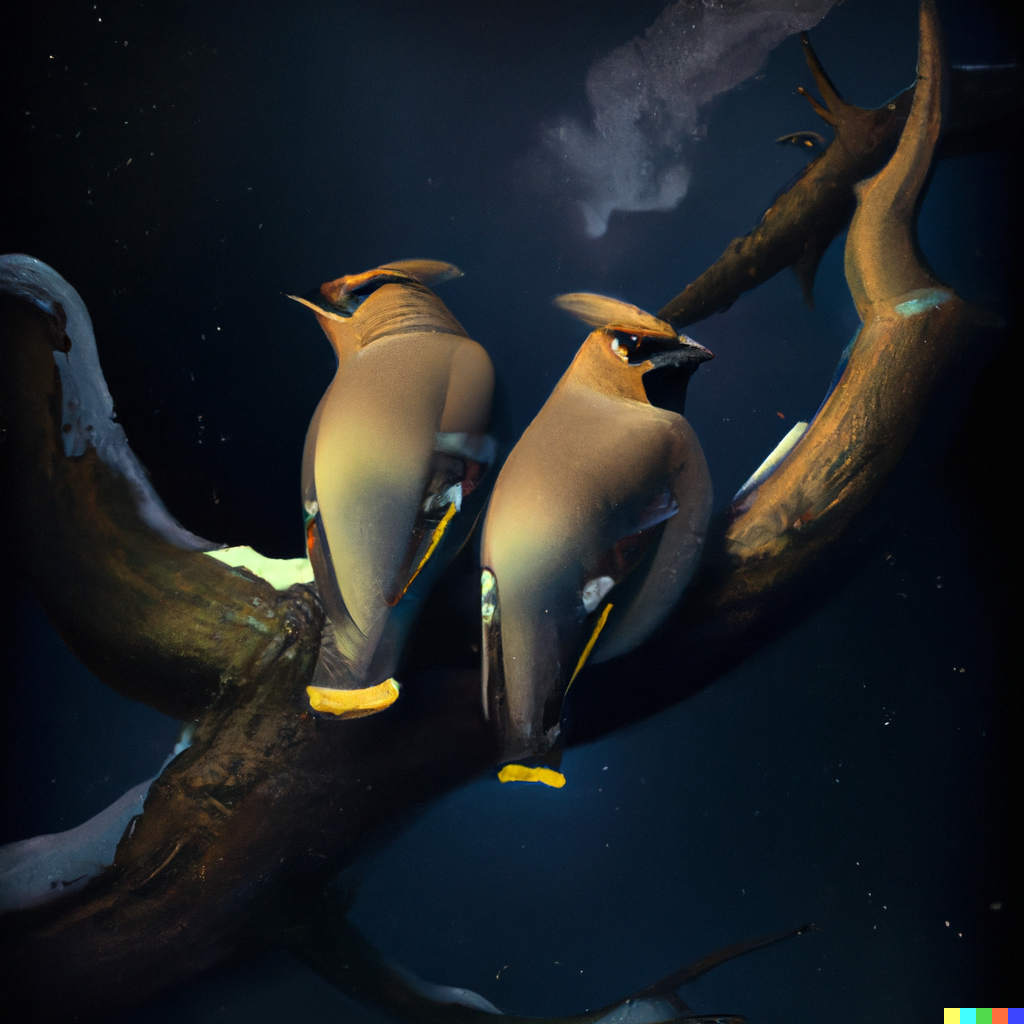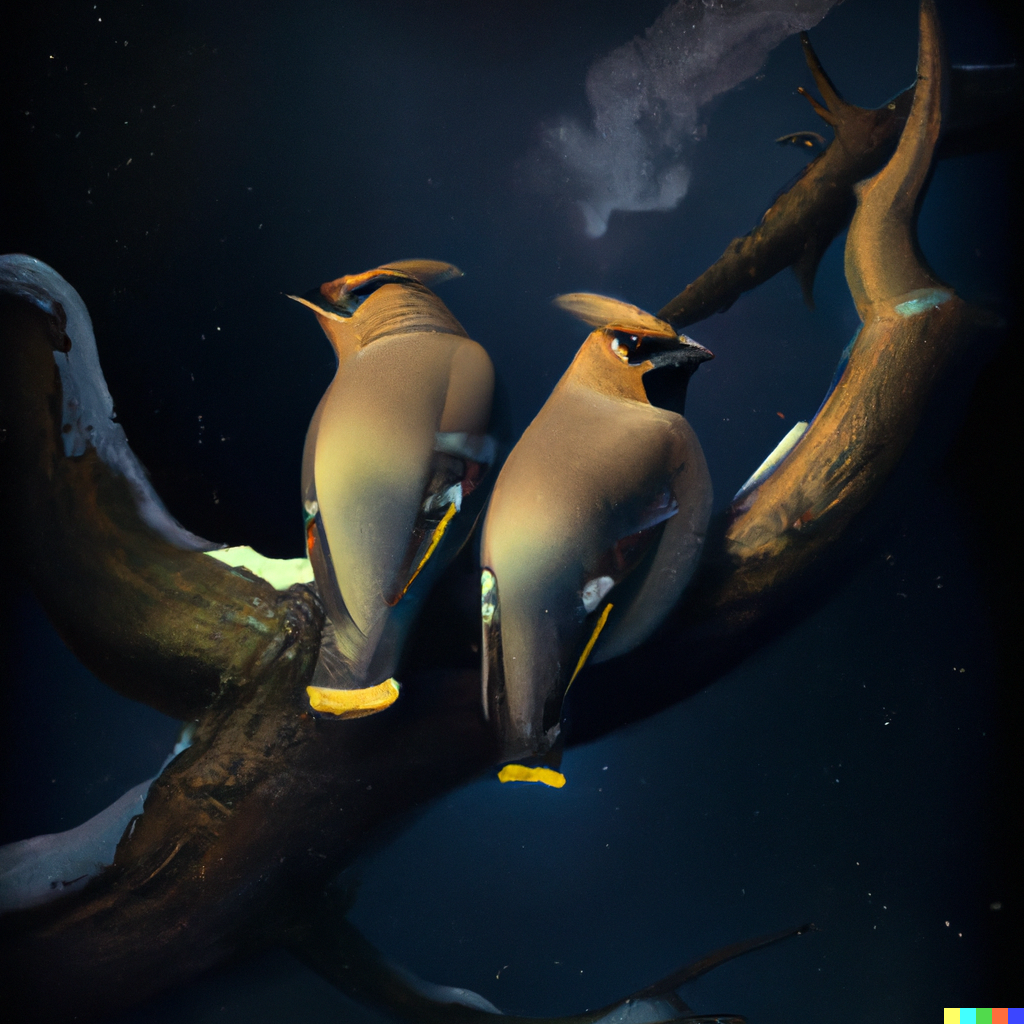 Tools
Support can take many forms. Sometimes, it takes the form of trainings, where we provide information to people, either in-person, virtual, or asynchronously to help build their capacity to improve.
Sometimes, that involves coaching or technical assistance, which is when we develop more ongoing relationships with teams to help them implement and evaluate change efforts more effectively.
And sometimes, that involves building technologies so people can do it themselves. We strongly believe people can learn to use and work with their own data.
To that end, we have multiple technological solutions designed to get good ideas into practice while also collecting information to improve how implementation can be improved in the future.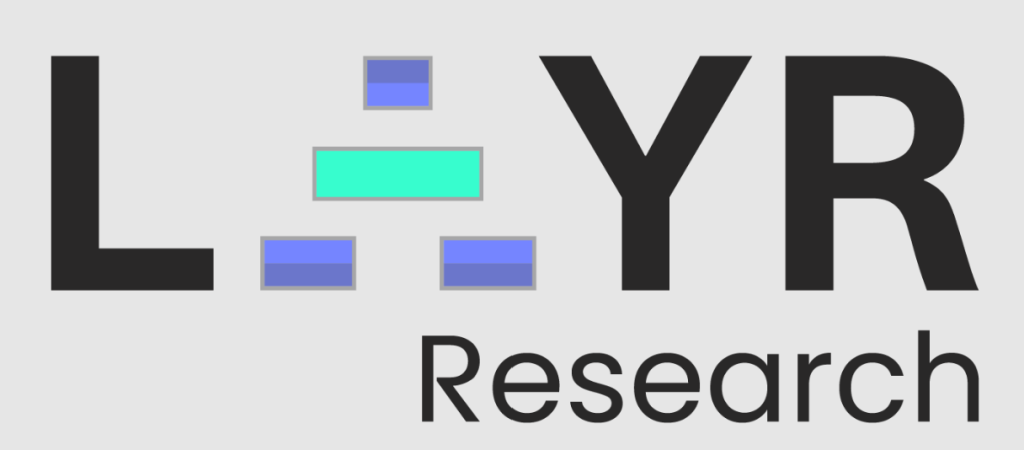 Layr Research
Layr, formerly PubTrawlr, helps people search and understand scientific results more effectively and efficiently by providing on-demand, web-based information, leveraging cutting-edge artificial intelligence. Click on the orange button to set up a time with Jon to talk about how we're making scientific data sparkle and pop!
As a service to the community, we currently publish weekly newsletters on scientific topics. We take the most prominent journals, organize the article to identify topics and trends, and make reading recommendations to help you stay up-to-date. These results are delivered straight to your inbox once per week. Sign up at the link below.
We also offer Newsletters-as-a-Service. So, if you want to be current with niche and broad scientific topics, get in touch with us. Learn more here.
Our open search is currently in an extended beta test. Reach out to us if you want to learn more about how we are refining user journeys to make Layr more useful to researchers and practitioners.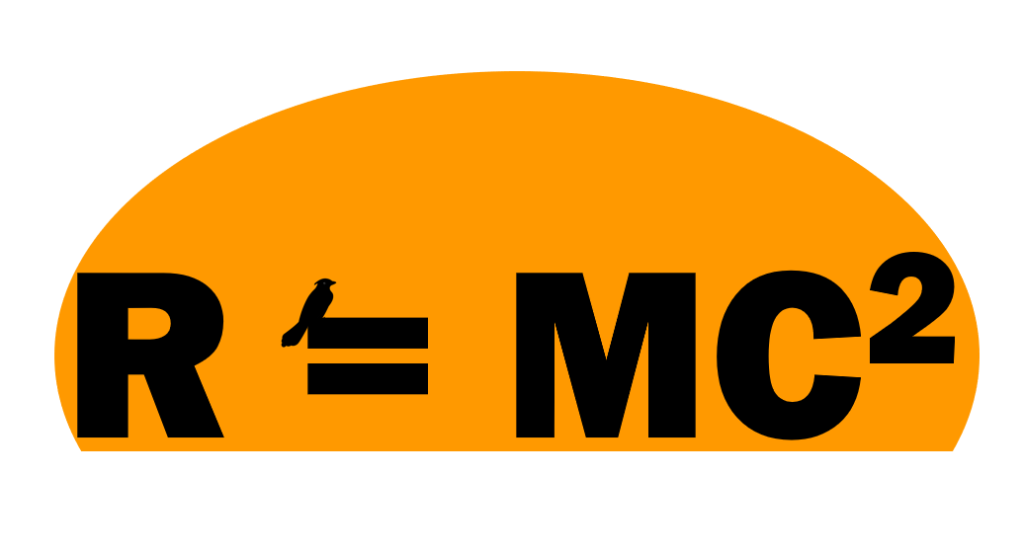 The Readiness Learning System
You must understand your organization, community, and world conditions to implement well. RLS provides several widgets and automated tools to connect you to meaningful insights and actions to make your change efforts more successful.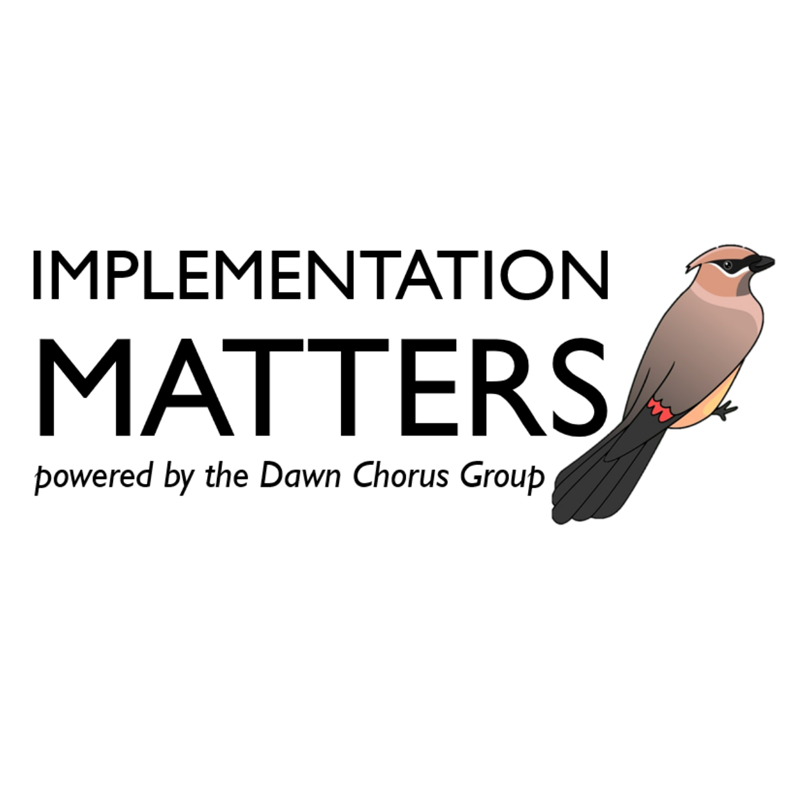 Implementation Matters
Evidence doesn't just come from journal articles. Millions of ideas never rise to the level of academic publications because the publication process is overwhelming. Implementation Matters is our wiki for you to record your change efforts and insights.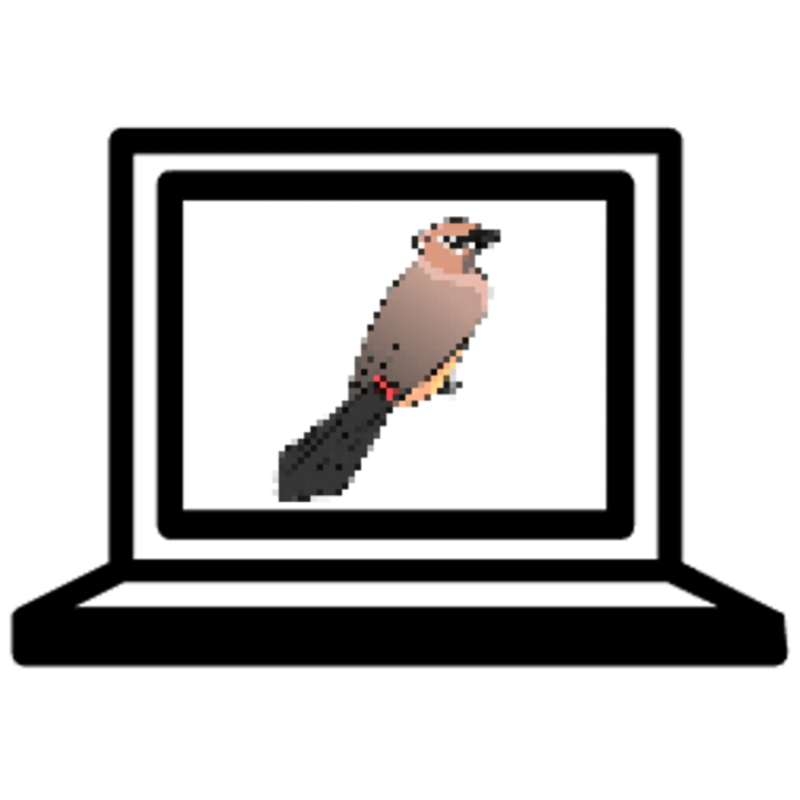 Grants.computer
Grantmaking is broken. Resources are inequitably distributed. For the prospective grantee, we can provide feedback on grant narratives to help you identify areas to improve and increase your chances of success. For funders, we can comprehensively analyze your portfolio and help you identify your trends and blind spots.